*ATTN: This cost of this program has been drastically reduced as this is now a DIY (Do It Yourself) course. Please disregard any references to the Facebook groups, live sessions, forums or posting homework feedback.
Become a Goddess of Influence
How to Be Seen, Be Heard, Create a Movement & Get Paid!!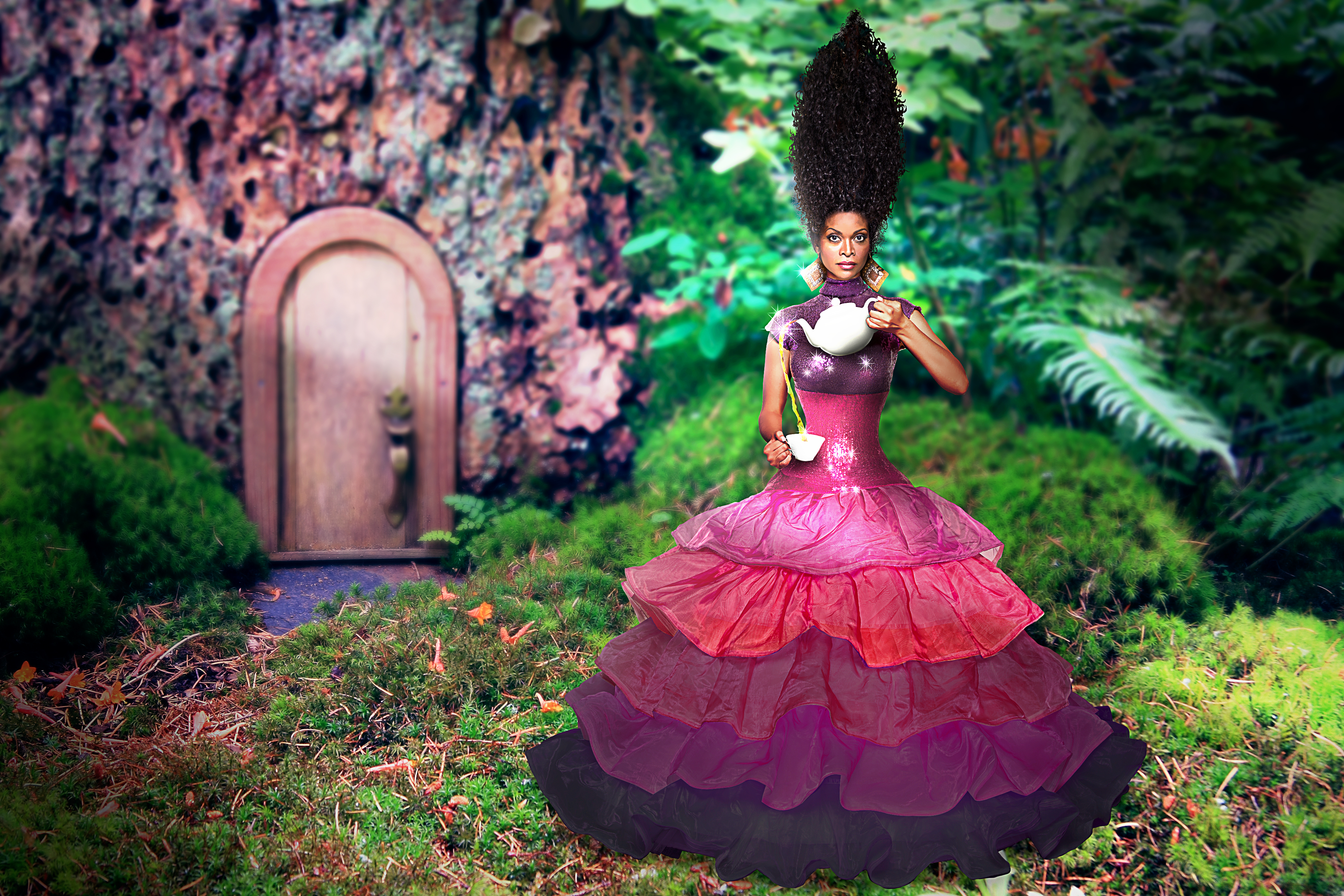 Course begins September 17th, 2019
Learn all about it in the FREE MASTERCLASS at RichGoddess.club
Learn all about it in the FREE MASTERCLASS at RichGoddess.club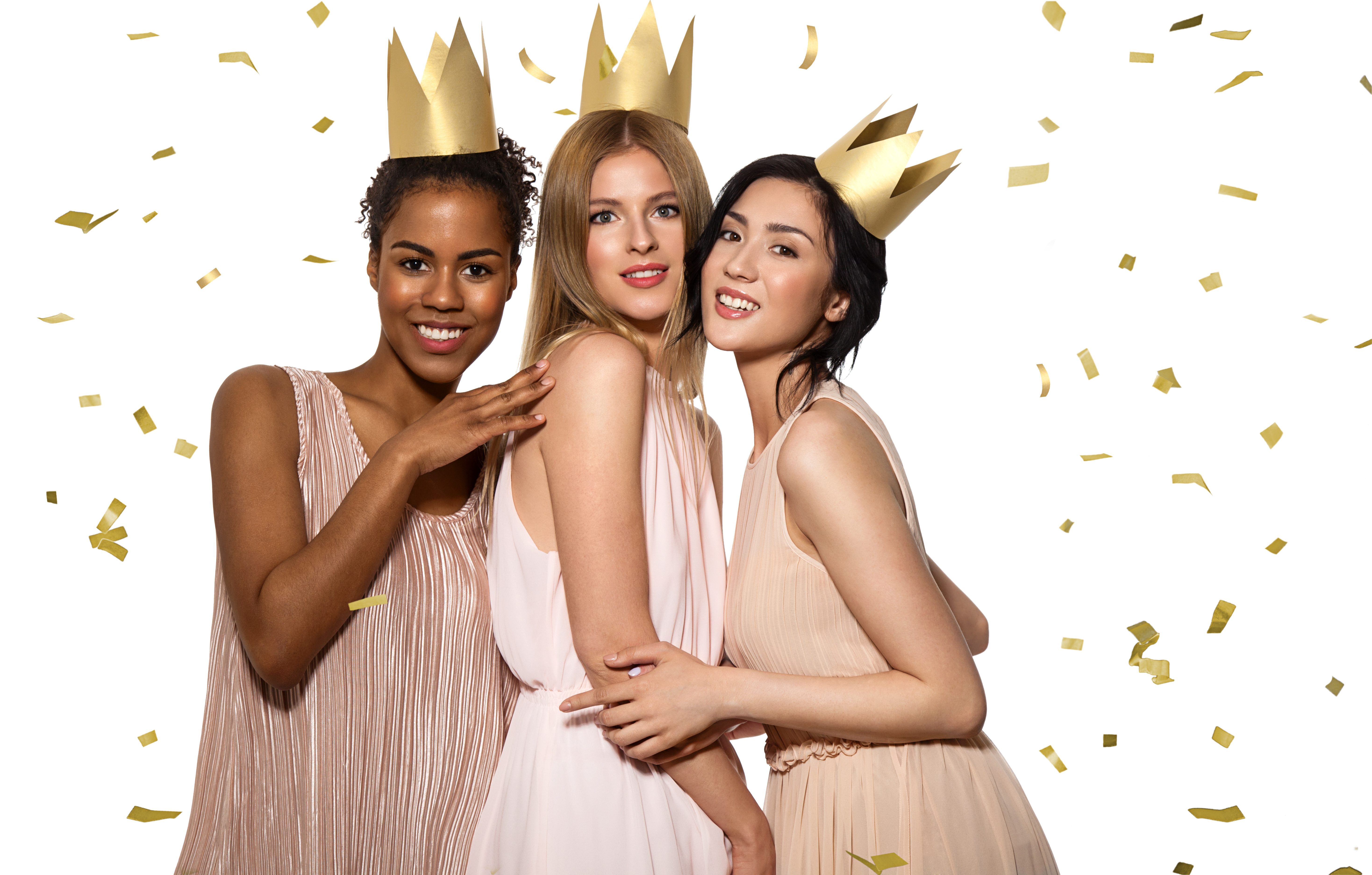 Course begins September 17th, 2019
Learn all about it in the FREE MASTERCLASS at RichGoddess.club