Welcome!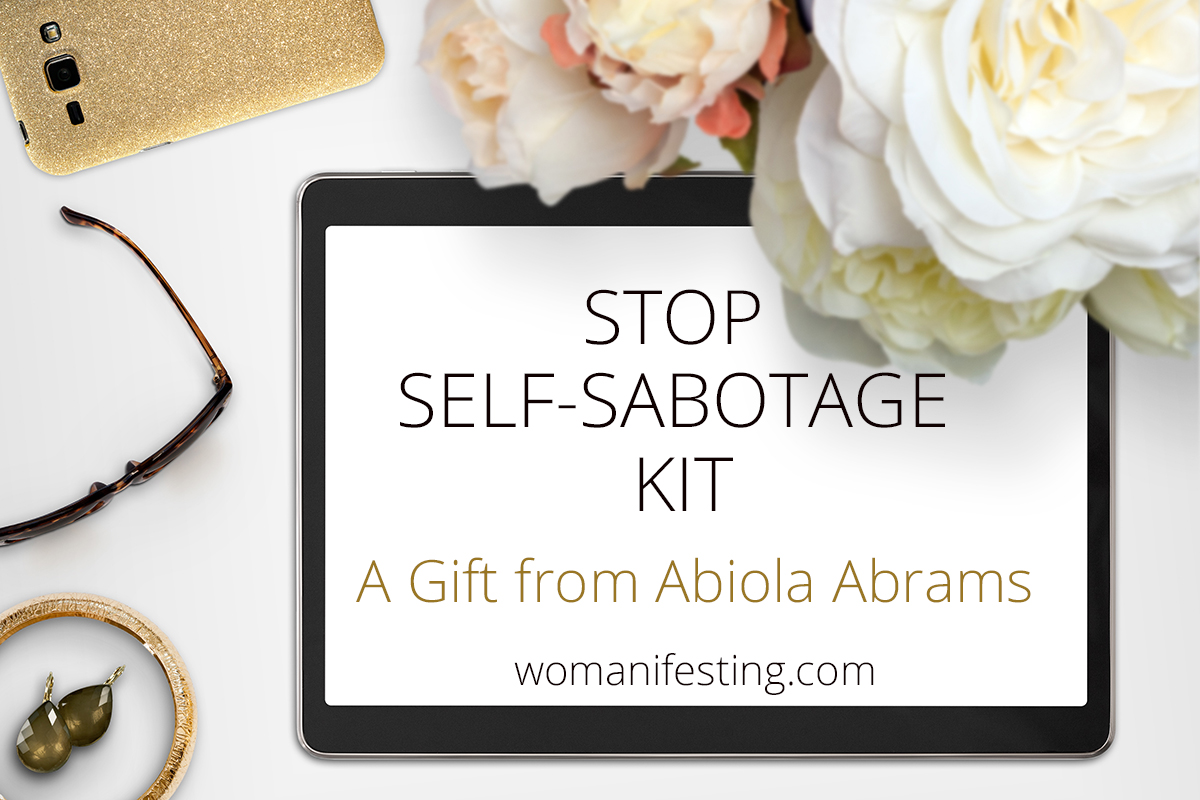 HELLO!
So glad that you are here!
Enjoy the printable affirmation cards, self-sabotage cheat sheets, pep talks and guided EFT and meditation videos.
We are all in this together.
And I support you moving past your blocks and fear to be able to live your fullest, truest life.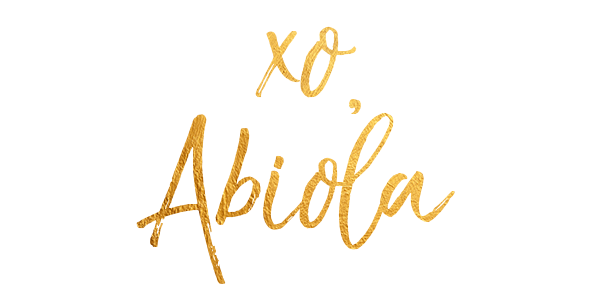 P.S. If you are looking to go deeper, click here to check out THE METAMORPOSIS PROGRAM now.