About the Create Your Own Programs + Products Course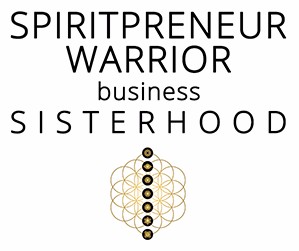 Every professional expert has her own products, programs and projects. This is how you serve your tribe in a deeper way. This is also the path to your abundance.

Course Includes:


*eCourse Creation Blueprint
*Group Coaching Program Planner
*Your First Digital Product
*Getting Targeted Web Traffic to Your Offer
*How to Create Hot Selling Programs to Earn Passive Income AND Get New Clients!
*Create an Irresistable Group Program and End 1-to-1 Client Burnout
*Product Creation Planner