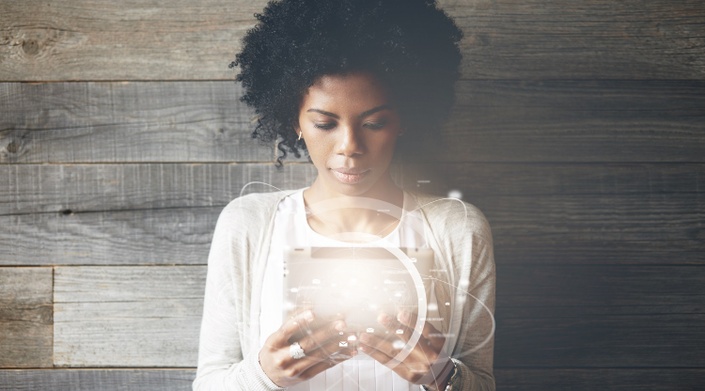 FREE Spiritual Business Success Camp
Free Mini-Course Just for Spiritpreneur Sisters! 12 Days of Blissness
*ATTN: This cost of this program has been drastically reduced as this is now a DIY (Do It Yourself) course. Please disregard any references to the Facebook groups, live sessions, forums or posting homework feedback.
"A goal without a plan is just a wish."
~ Antoine de Saint-Exupery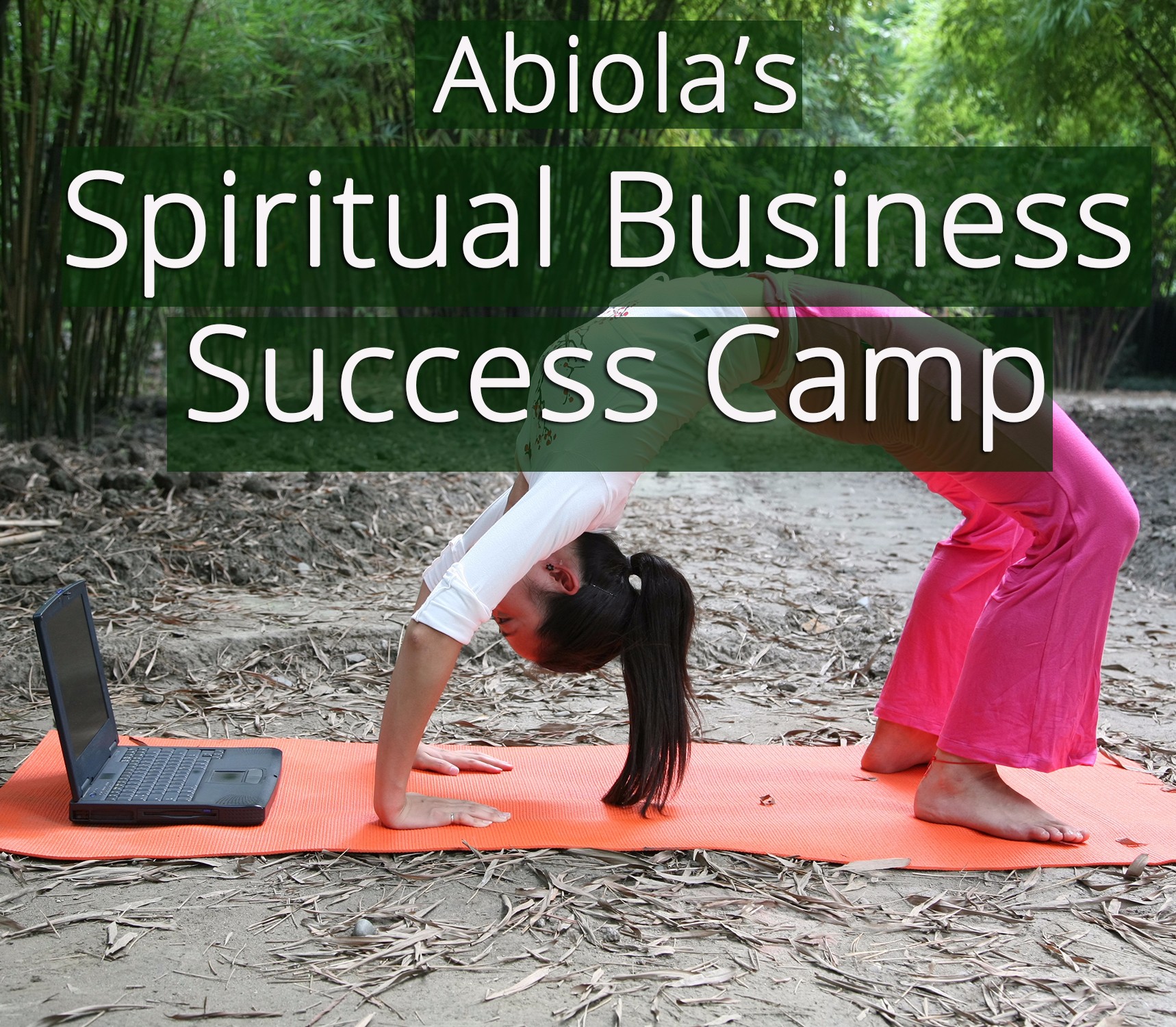 THE 12 DAYS OF SPIRITPRENEUR BLISSNESS
Sales Funnels and Clients and Money, Oh My!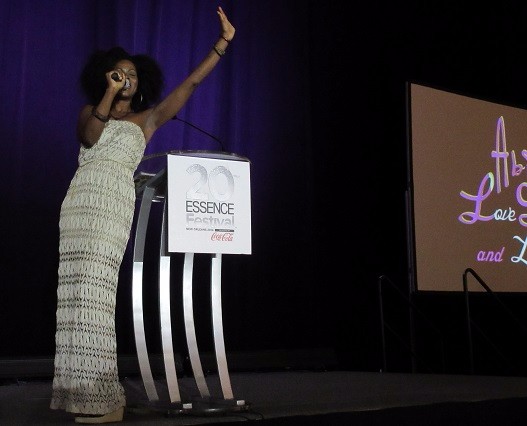 Hey My Goddess,
YAY --SO excited that you are here.
Are you a Spiritpreneur? A Coach, Healer, Empowerment or Creative Guru who wants to build a prosperous business online with a rockstar message and platform?
As Spiritpreneurs, we must be focused on inner game AND outer game. In other words, it's about soulcare plus skills and strategy.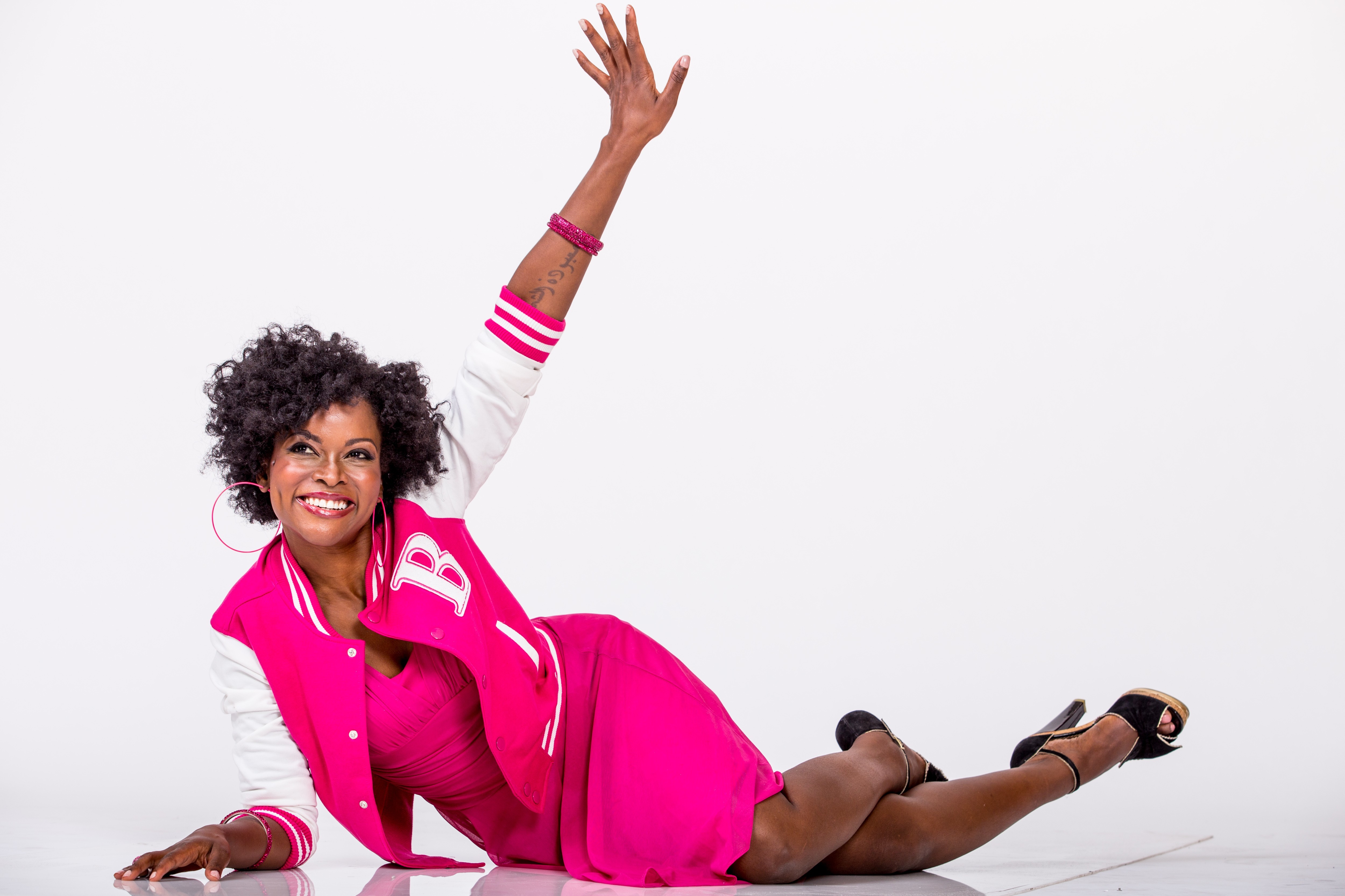 If you participated in my free 14-Day Unblock My Energy Shift, that was all inner game. Manifestation also requires outer game -- taking INSPIRED ACTION. My monthly Manifest Your Magic Moon Circles are all mindset and manifesting - self-creation.
The Spiritual Business Success Camp is all radical action.
You DOUBLING your Spiritpreneur Business means doubling your message, your INCOME and reach AND us doubling the light, magic and positivity in the world.
As spiritual business people we are naturally dreamers. We live in our heart chakras. Building a business and manifesting your BIG BOLD BRAVE dreams requires us taking radical action.
That's what this mini course is about and that is what my upcoming spiritual business coaching group, The Spiritpreneur Warrior Business Sisterhood is about.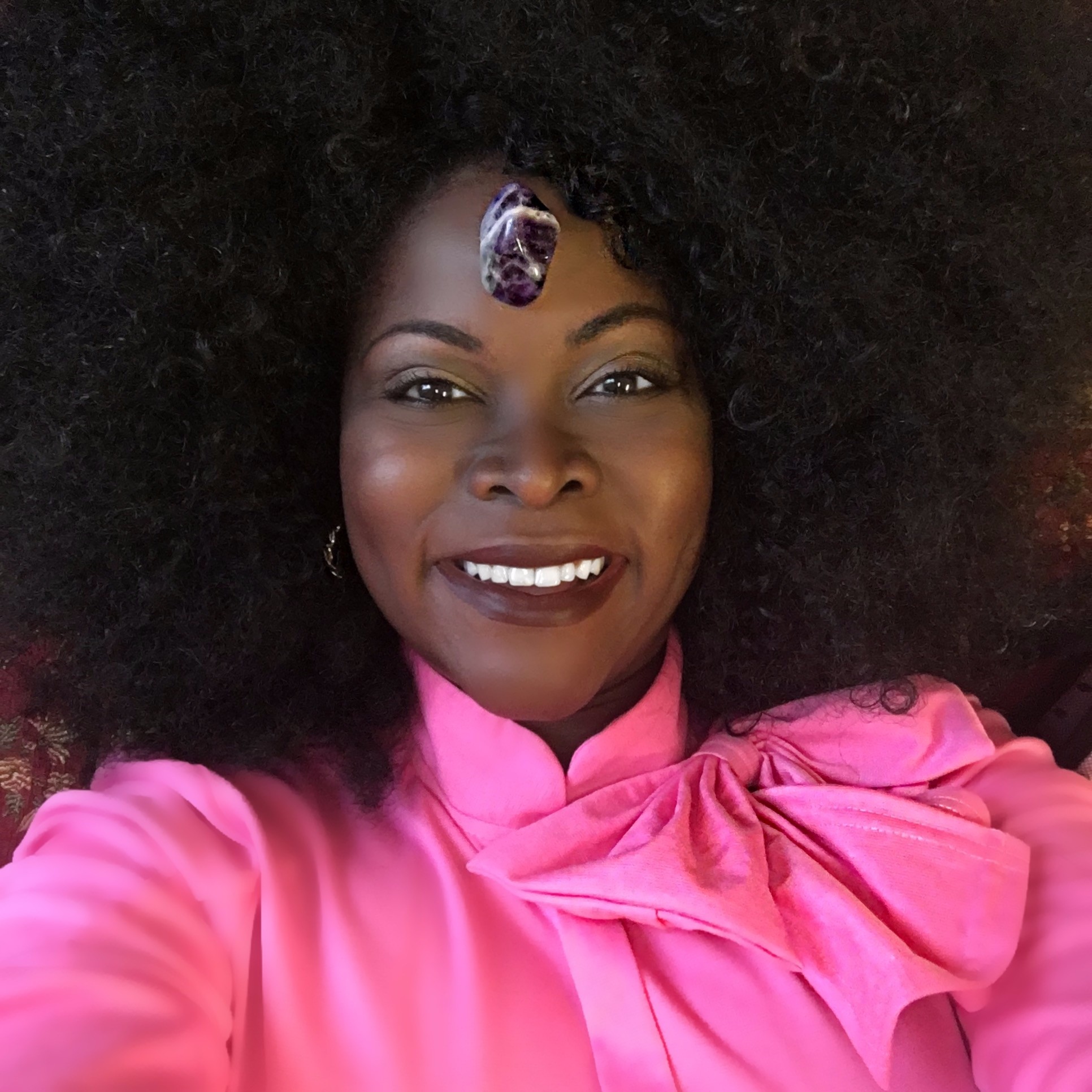 To be clear, I love you, but like me, sometimes you are a hot mess!
WE ALL ARE -- that's part of the condition of being alive. I'm not talking about our personal dramas - although that's part of it. I'm talking about the fact that your business has cracks in it.
How do I know that? You've been telling me.
I have launched the Spiritpreneur Warrior Business Sisterhood, a monthly coaching group for you to get your courses, sales, funnels and business bright and shiny.
You should be reaching more people with your message AND making more money - let's fix that.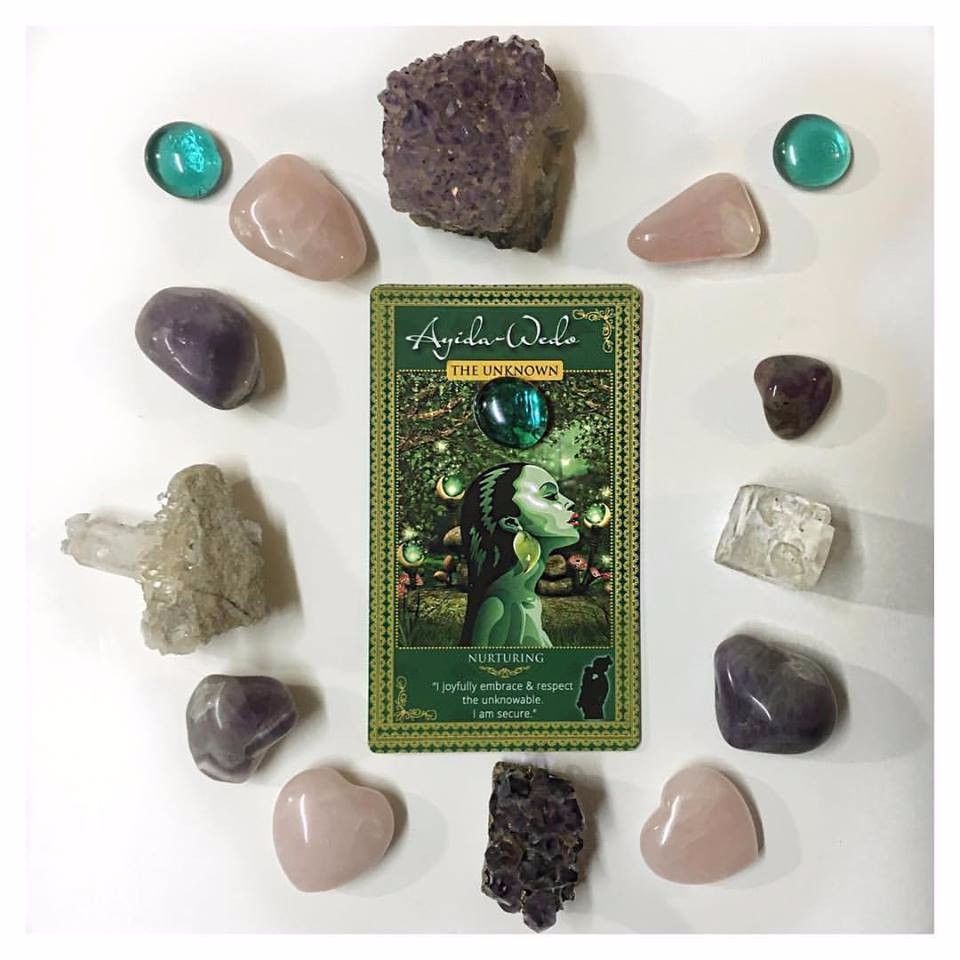 STOP SABOTAGING YOURSELF...
You feel like you're holding yourself back...
and you're right!

YOU ARE ABUNDANCE.
YOUR CALLING IS YOUR ABUNDANCE.
YOUR SPIRITUAL BUSINESS IS YOUR ABUNDANCE.
Money, success, inspiration and purpose are not at odds.
To kick it all off, my gift to YOU is this FREE 12-Day Spiritual Business Success Camp, to share with you the 101 of how to start, grow, or transform your spiritual business.
Let's do this!

Course Curriculum
Getting Started: Spiritual Business Success Camp
Available in days
days after you enroll
For Those Who Want More
Available in days
days after you enroll
Day 1 - Spiritual Biz Success Camp: Your Purpose, Platform & Brand
Available in days
days after you enroll
Your Instructor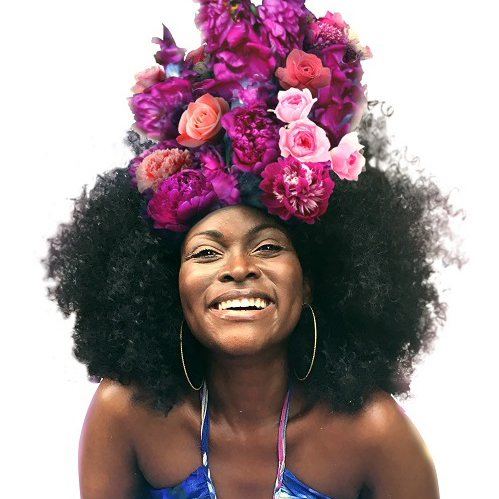 New Hay House author and oracle card creator ABIOLA ABRAMS is an intuitive spiritual teacher who uses the power of ritual, meditation and chakras combined with the ancient wisdom of the goddesses and ancestors. Abiola's calling is to help you transmute your shadow beliefs to manifest your power and desires. Learn more about her global retreats, podcast and more at womanifesting.com and on social media @abiolaTV.