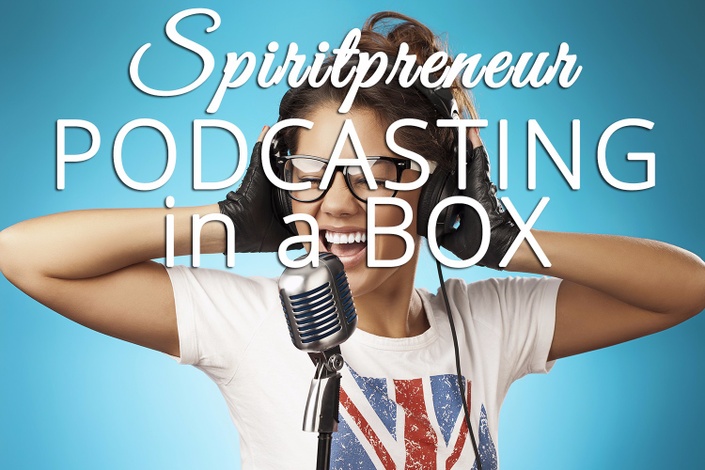 Podcasting in a Box: Program + Tools
Spread Your Message, Make Money, Answer Your Calling
Watch Promo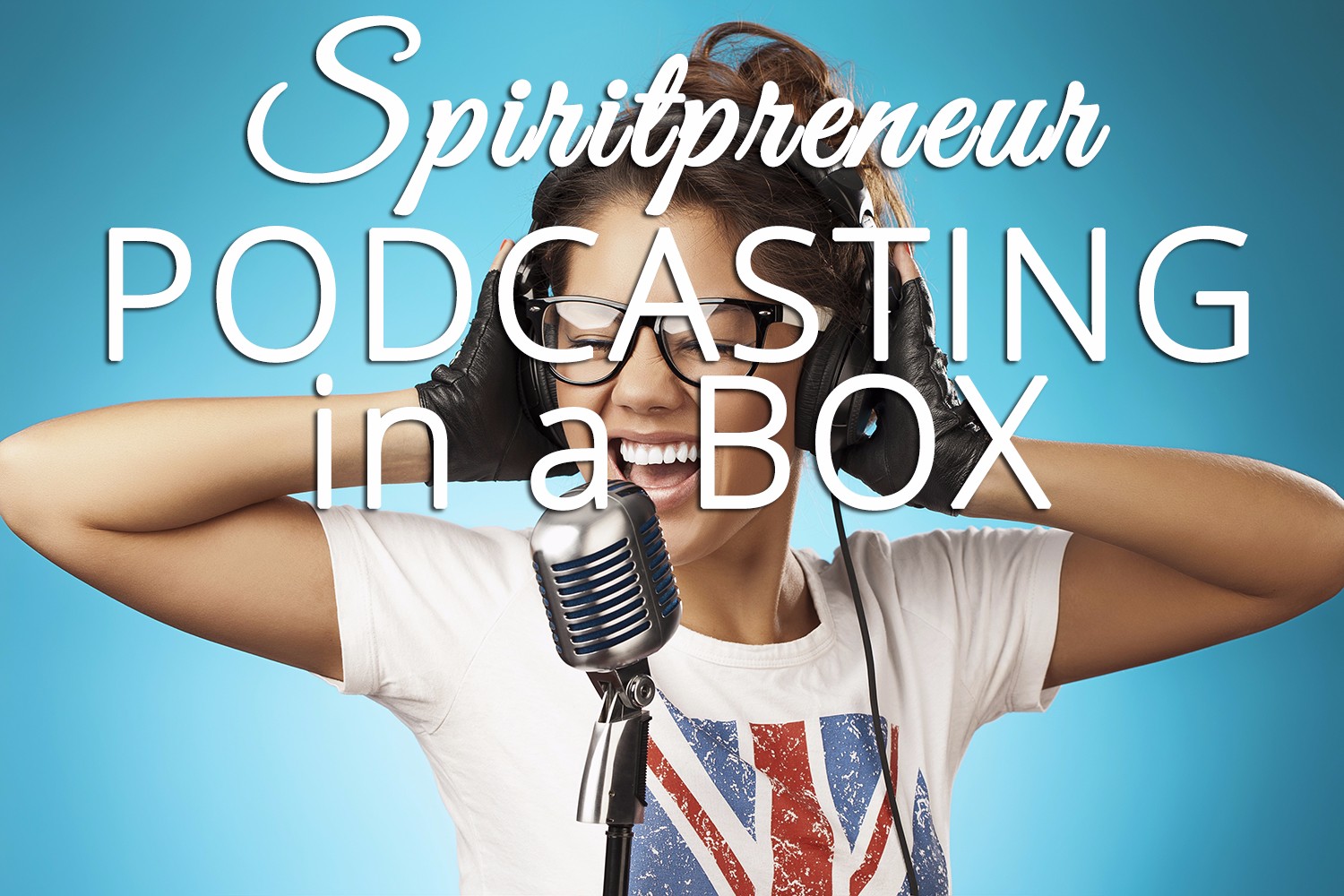 It's time to ROCK your PODCAST!
Did you know that podcast listenership grew by 23% in just the past year? While the idea of a "podcast" was still kind of new a few years ago, currently one in three American said they've listened to at least one AND as mobile use continues to explode, so does podcast listening.
Folks are listening to podcasts in their cars, while they walk, as they commute to work, and everywhere else where it's inconvenient to read or watch a video.
By providing awesome content in an audible format, you're opening up your Spiritpreneur Warrior Goddess business to a wider audience.
In this course we're going to cover all the basics you need to know to get started podcasting, including:
How a podcast can help your mission by reaching new audience members, building a relationship with your target market, establishing your Spiritpreneur guru expertise, and through these benefits, achieving whatever business goals are important to you.
How to choose topics that best show your expertise and that interest your audience, and choose the right format to most effectively deliver it to your tribe.
The basic set up to get you started producing your first podcast, and suggestions on more advanced options once your show is rolling.
Effective techniques for marketing your podcast and turning your active listenership into income through monetization.
How to take your podcast content and repurpose it to get more mileage out of it. YAY!
The fundamental best practices in podcasting and the podcasting terms you need to know
We've also included a checklist to help you remember all the steps for getting started, along with an overview of the steps you need to take to get your feed ready to be submitted to iTunes and spread around the web.
Once you start podcasting, you'll see how little it can take to produce great results. It takes just a small investment in time and gear, but can produce engagement far surpassing what you'll achieve elsewhere. And most importantly, you'll have lots of fun with it, too.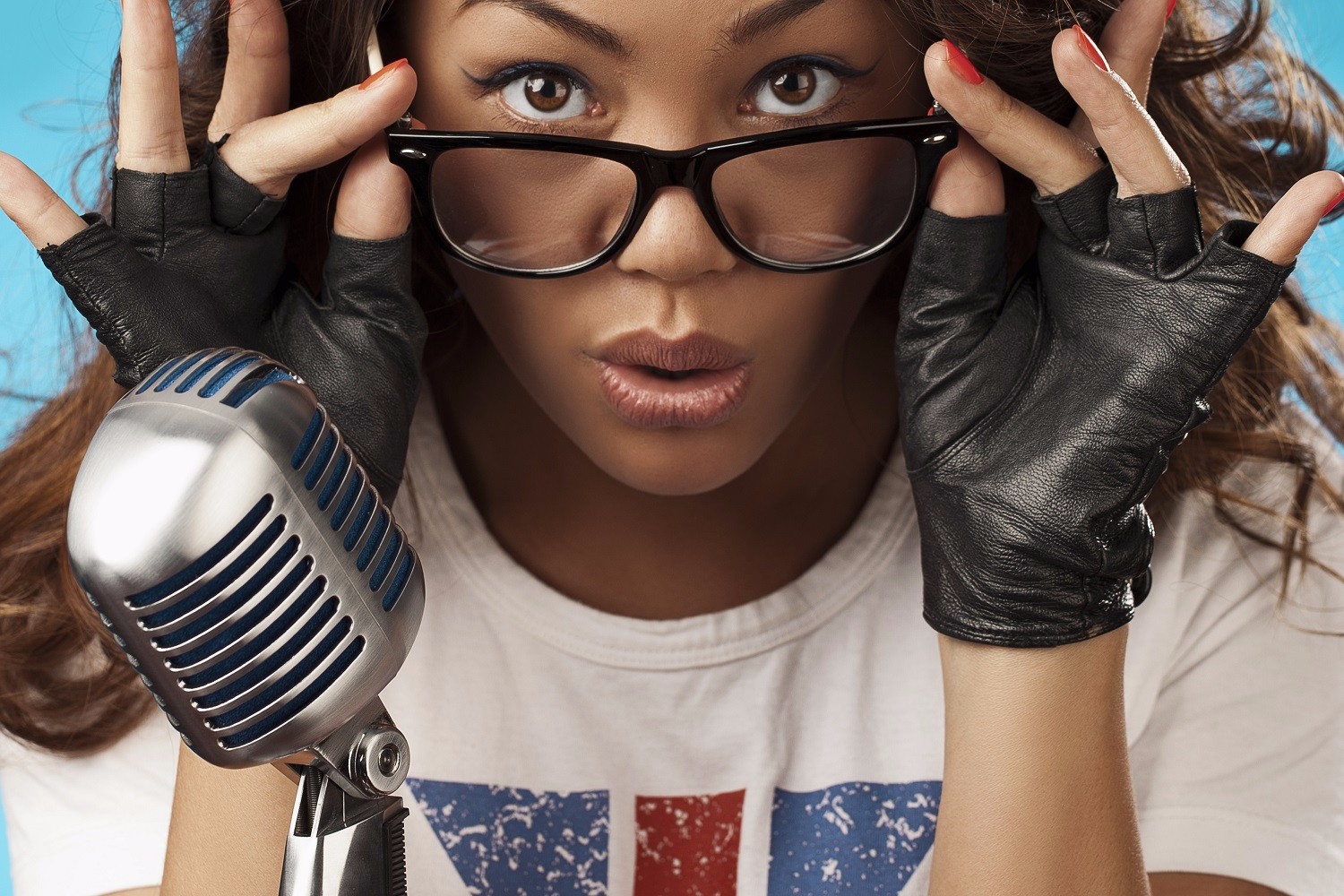 Enjoy your journey to podcasting.
With the Spiritpreneur Podcasting in a Box Kit, I know that you'll find it's much easier than you imagined.
Course Curriculum
The Breakdown
Available in days
days after you enroll
10X Your Business with Podcasting Workbook
Available in days
days after you enroll
Monetize Your Mission
Available in days
days after you enroll
Your Instructor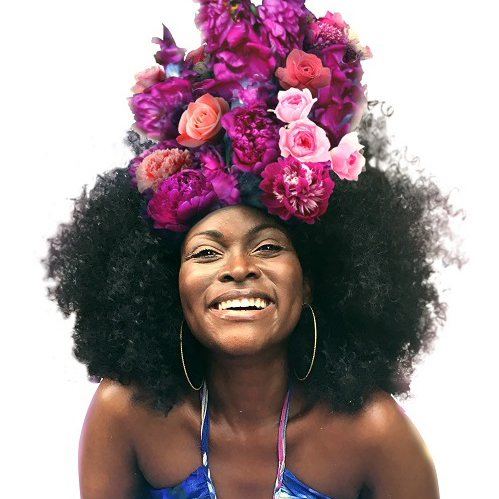 Hi, I'm Abiola! It is time for you to be seen, be heard, and create a movement. Are you IN?
----
Self-Worth Midwife Abiola Abrams is a spiritual success mindset coach, advice columnist, and transformational speaker who is passionate about empowering conscious women leaders.
Her empowerment tools include books, courses, meditation albums and goddess affirmation cards. Abiola gives advice on moving past fear on networks like the Discovery Channel and diverse organizations from Cornell University to London's College of Psychic Studies.
This summer she will be making her Omega Institute debut with a 5-day spiritual healing retreat called "The Goddess Unmasked: Stop Hiding in Your Own Life." Find her blogs, vlogs and podcasts at Womanifesting.com