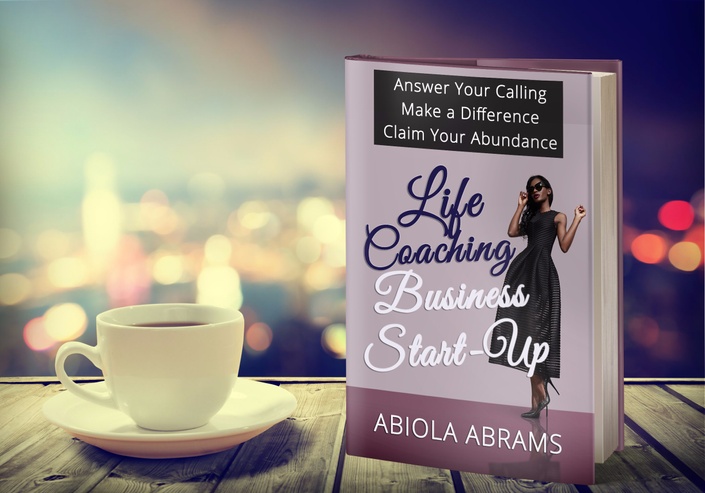 Life Coaching Business Start-Up Plan [Book + Audiobook]
New Coaching Business Success Book Just for YOU
Watch Promo
*ATTN: This cost of this program has been drastically reduced as this is now a DIY (Do It Yourself) course. Please disregard any references to the Facebook groups, live sessions, forums or posting homework feedback.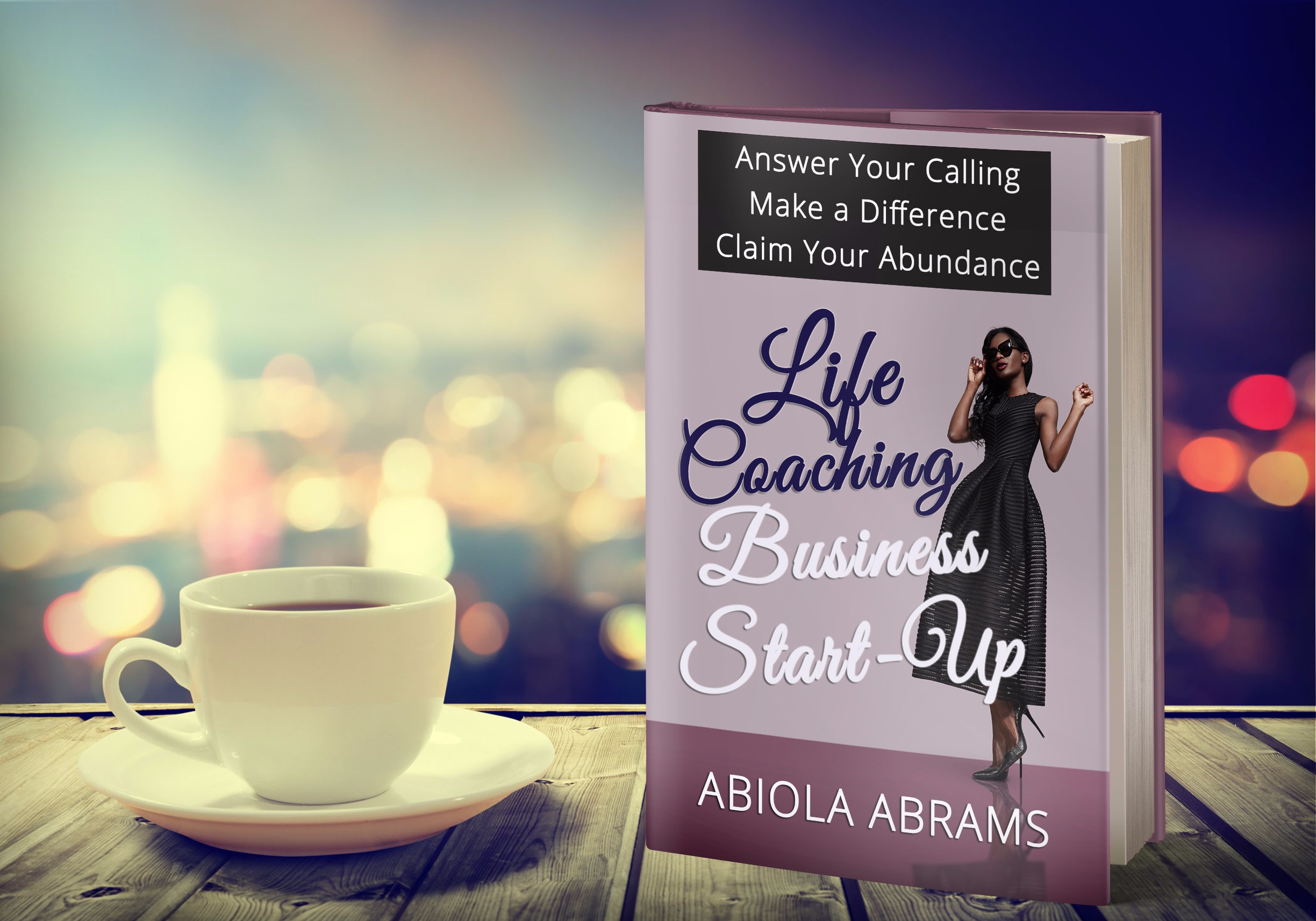 eBook Instant Access + Audiobook
(Audiobook Included Only As a Limited Time Offer)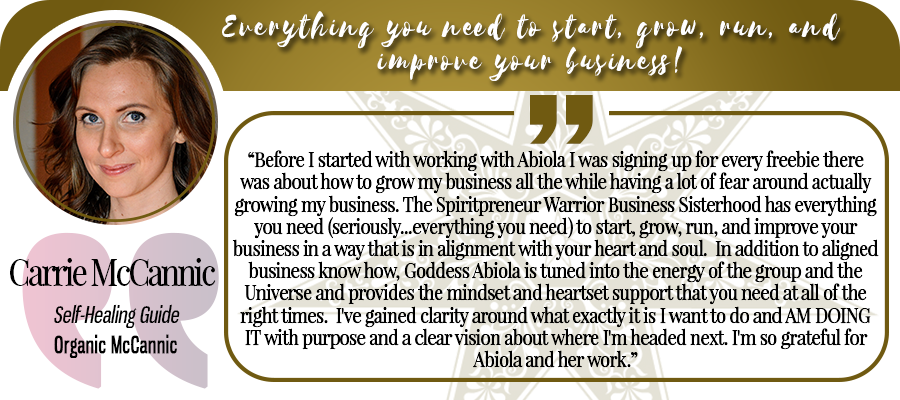 Great Greetings Coach!
Let your success begin...
Welcome to Life Coaching Business Start-Up, a guide to starting your own successful coaching business online.
This comprehensive book will give you the information and the tools that you need to ROCK your own coaching business, and detail some of the strategies that you can use to set it up so that you can be successful.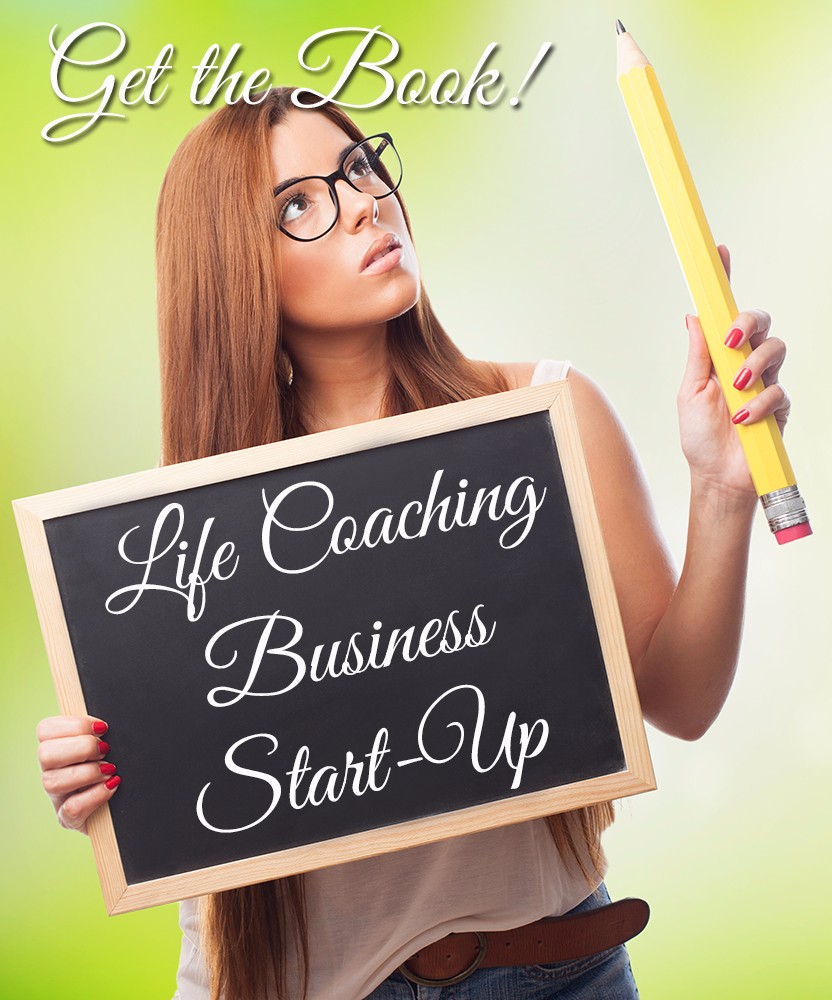 YOU, BECOMING A COACH
Watch Now

What Your Potential Clients Wish You Knew
Your market is out there, and they are looking for you!
It doesn't matter whether you're a health coach for seniors, a dating coach for single moms, or a business coach for Etsy goddesses. You have a tribe, and they are eagerly anticipating the help, guidance and support only YOU can provide.
But you're missing the mark in some important areas, and it's causing them to turn away...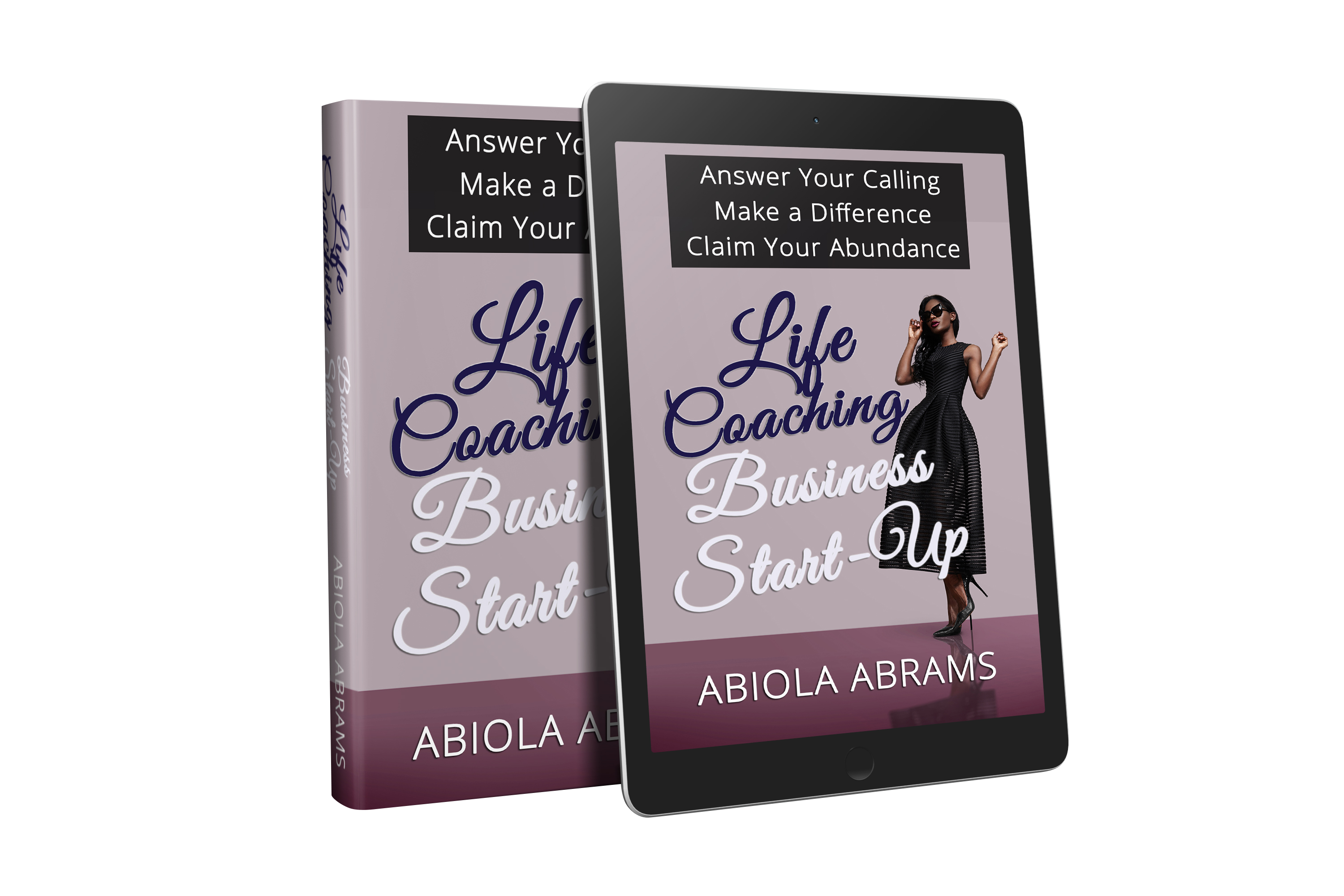 The Benefits of Coaching from Both Sides
More and more people are taking advantage of using coaches. It is a great way to receive guidance, come into alignment, receive hands-on personal instruction and a way to reach your goals more quickly. So it just makes sense to say that coaching has benefits from both sides, for the coach and for the person being coached.
Let's look at some of the benefits of how being coached can help you reach your goals.
• Teaches you how to solve your own problems
• Can help you improve management type skills
• Show you how to have better relationships in all areas of your life
• Improves your self-development
• Provides you with solid, comprehensive training
• Reduces stress levels
• Improves your self-confidence
• Provides you with a new set of skills
The benefits for the coach include:
• Satisfaction of seeing how your awesome client improves
• Improves own self-development and self-esteem
• Provides you with responsibility
• Makes you accountable
• Ability to display your own skills
Coaching really can be viewed as a two way street.
The coach can learn how to fine tune how they deliver their program. While the person being coached benefits from the individualized content and discussions.
The great part about being coached is that the content that is being delivered can be easily changed. This is one of the main attractions of coaching versus taking a rigid training program. Working with a coach means working on those things that are most crucial first. Then as one set of skills improves another element can be added to the coaching program.
Keeping this in mind you can see why being a coach requires you to be flexible. Even though you may have a set curriculum in mind, you must be open to being adaptable as necessary.
Good coaches are adaptable and flexible.
They should have the ability to see what their student requires and then focus on that aspect. This insight is what will give the student success and is what will earn you a great reputation as a coach.
If you view coaching as a two way process you can easily build a solid business in this field. Good coaches will always be in demand and sought after. What would be better than having a waiting list of students or clients eager to take part in one of your coaching programs? That would make you feel like a truly successful business person for sure!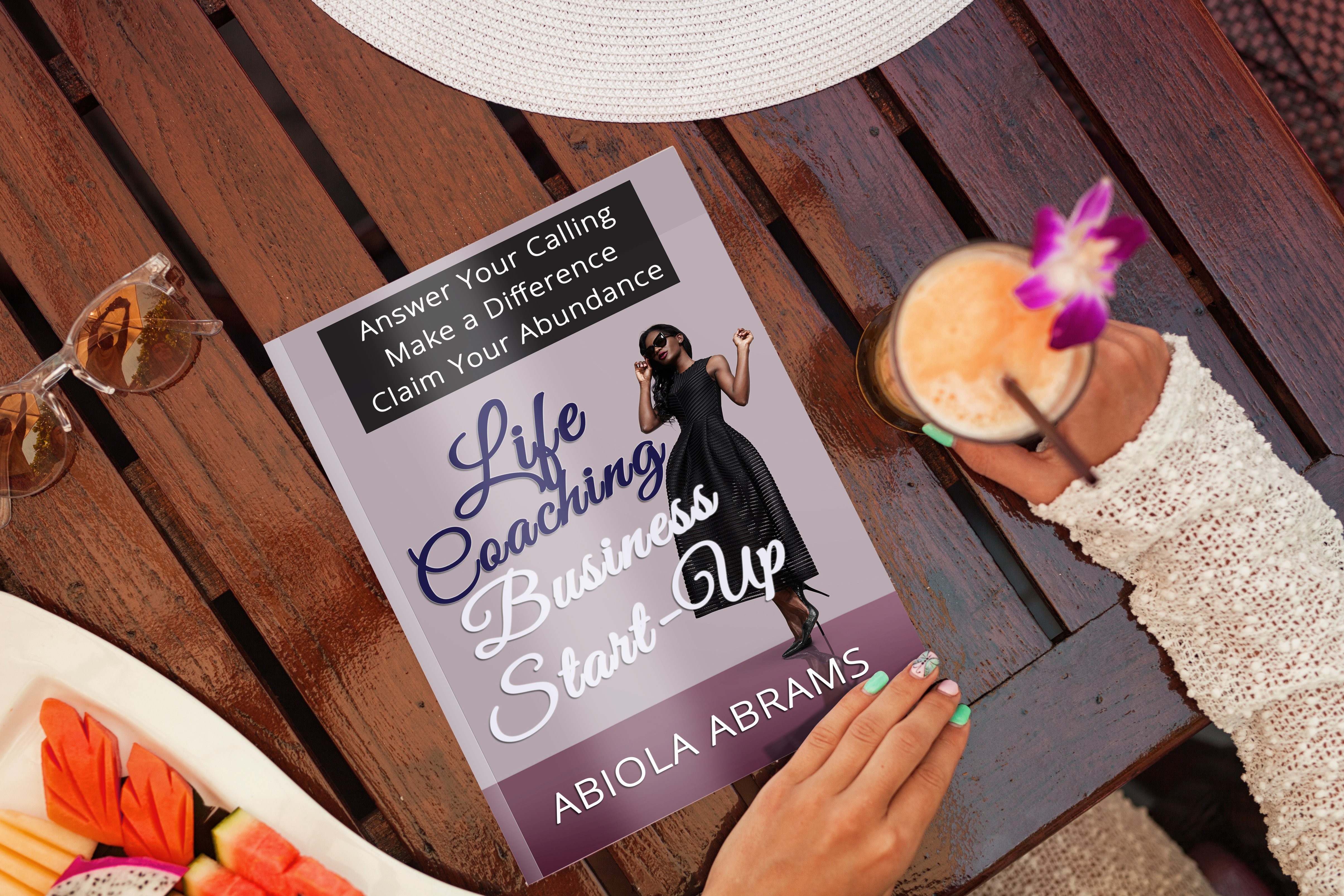 GET THE BOOK PLUS THESE BONUSES NOW
eBook Instant Access
BONUS 1
LIFE COACHING STARTUP CHECKLIST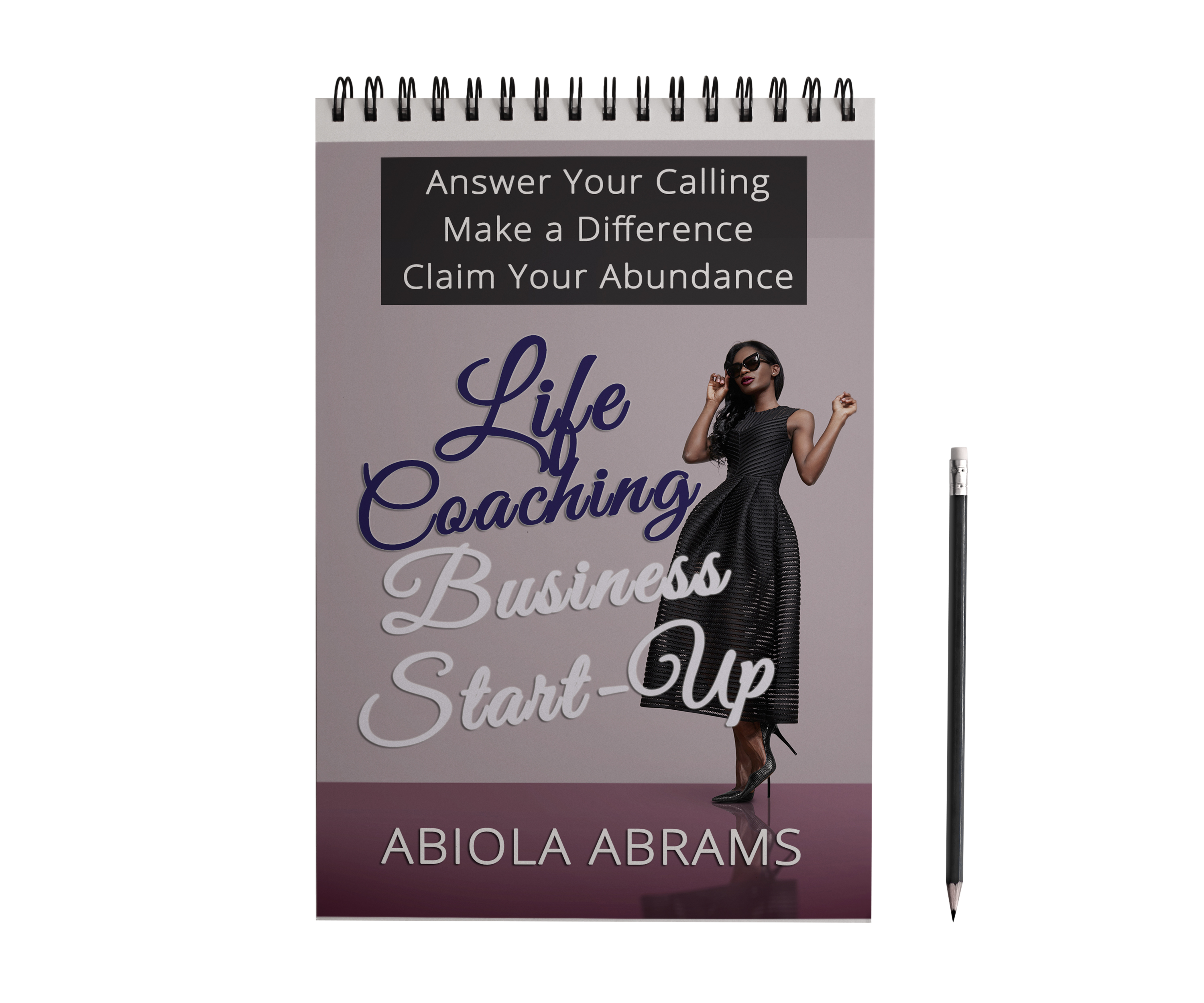 BONUS 2
FREE COURSE! COACHING BIZ JUMP START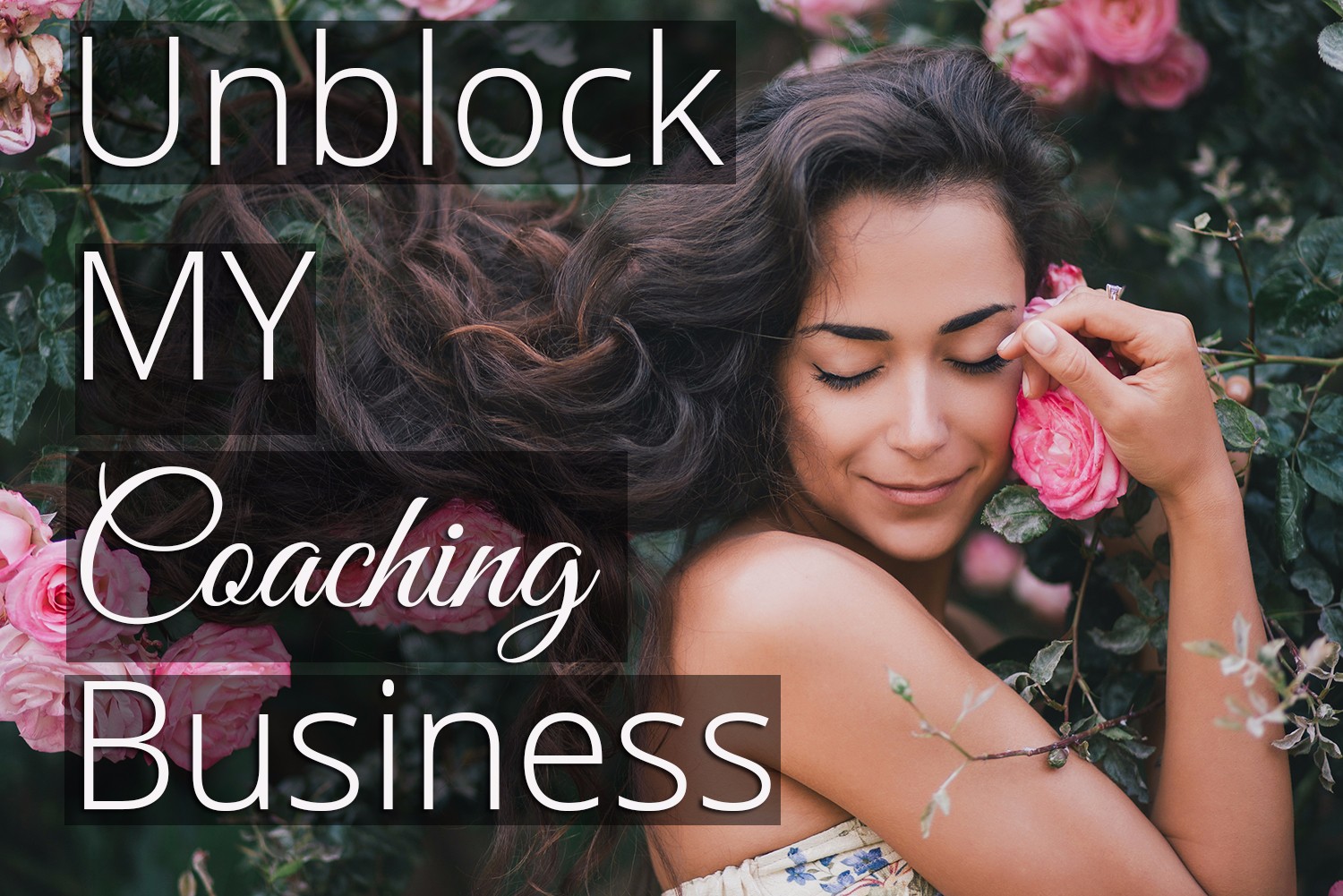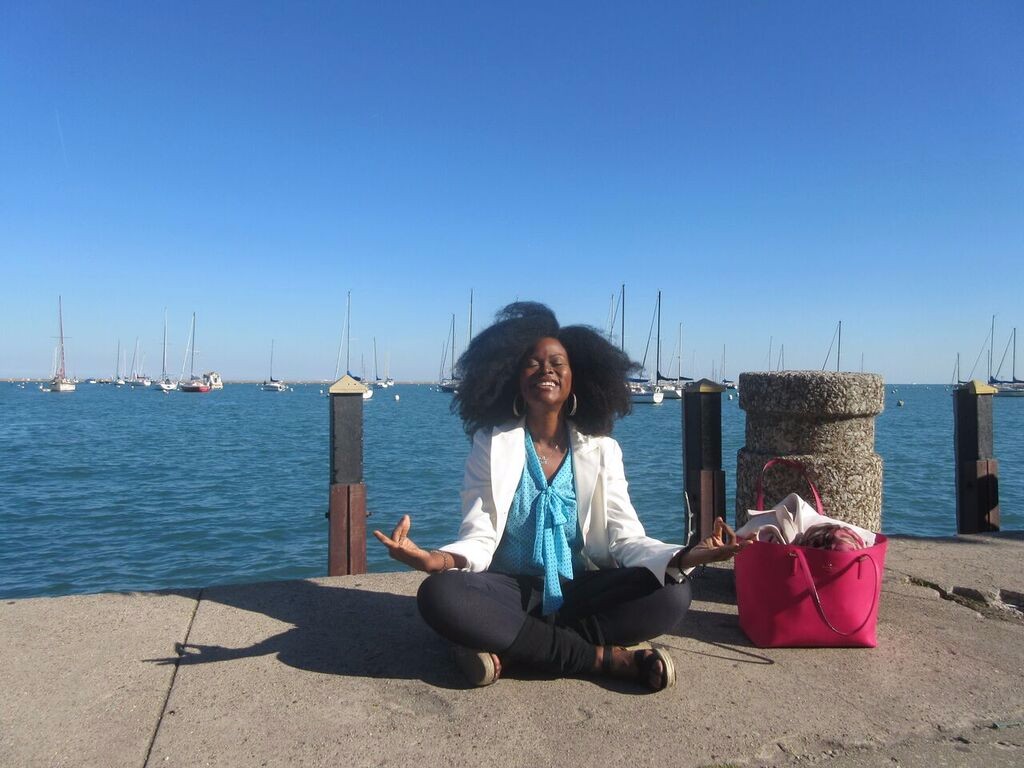 Hi! I'm Abiola, author of the award-winning Sacred Bombshell Handbook of Self-Love, founder of Spiritpreneur School and the Spiritpreneur Warrior Sisterhood. It's time for you to answer your calling and fulfill your sacred purpose. Let's take self-love to self-launch. As seen in publications from Essence Magazine to the Huffington Post and on networks from MTV to the BBC.

Be seen, be heard, be a movement!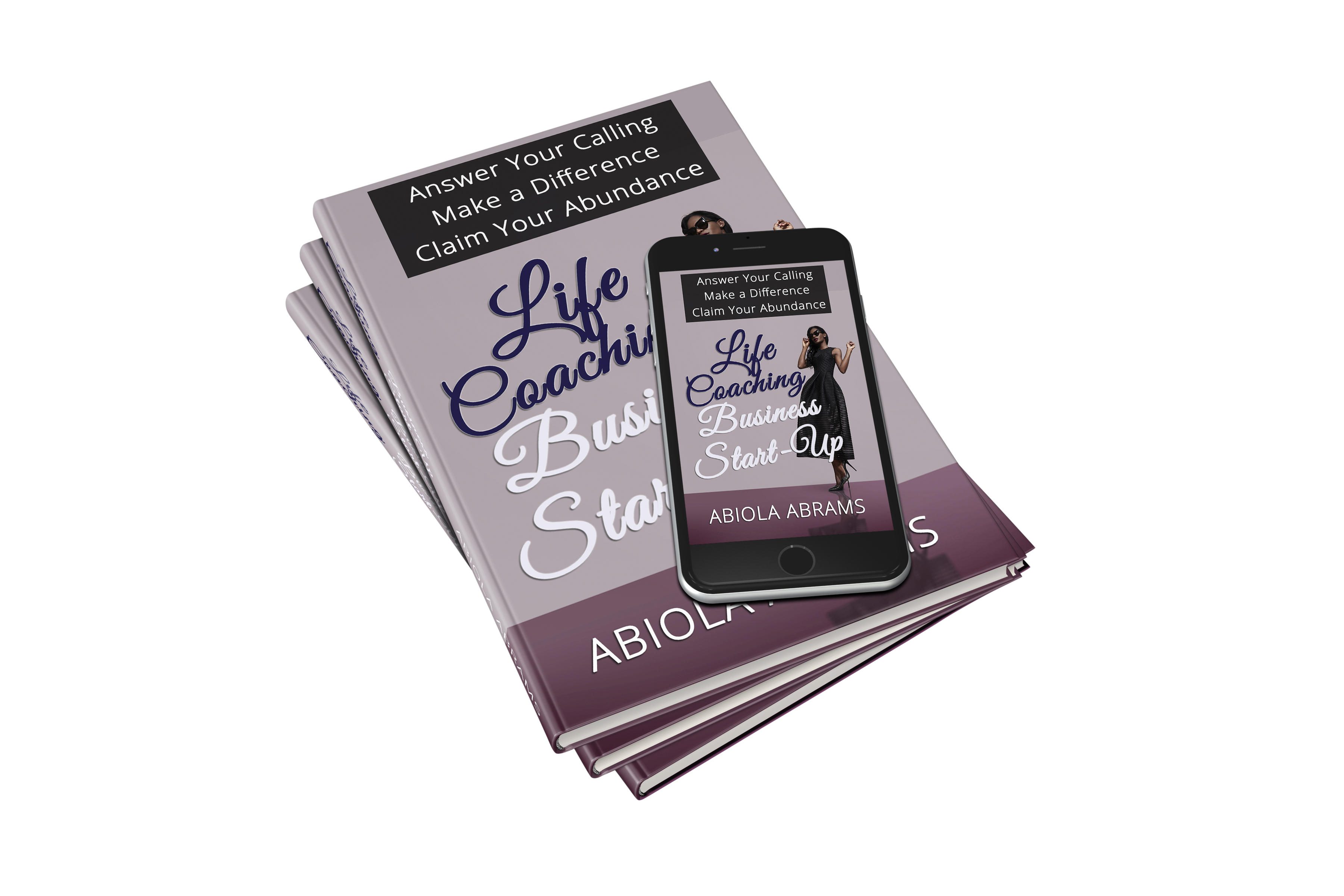 PLEASE NOTE: All files are digital so you will have immediate access. Whoo hoo!