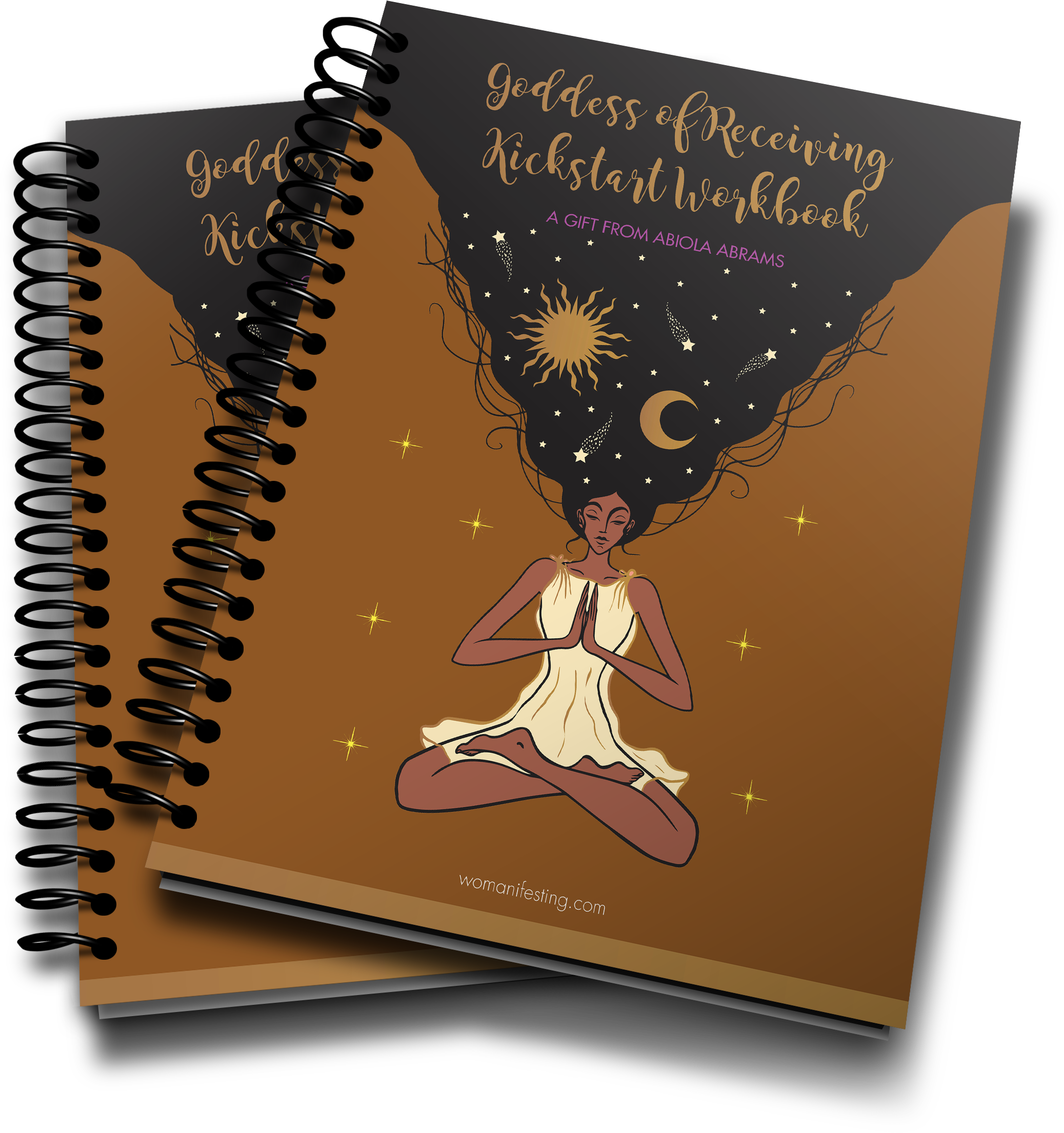 Ready to go from INVISIBLE to INSPIRED?
Get instant access to my FREE 13-page Goddess of Receiving Kickstart Workbook and you will learn:
How to track secret scarcity thoughts you may not even be aware of;

How to become a magnet for abundance;

Your own personal manifesting mantras...
In this abundant Universe, are you receiving the love, money, guidance, pleasure, joy and opportunities you deserve?