PLEASE NOTE: LIVE SESSIONS ARE OCTOBER 30, 31, NOVEMBER 6, 7 11AM EST -- BUT ALL LESSONS ARE RECORDED. YOU MAY ATTEND LIVE BUT IT IS NOT NECESSARY.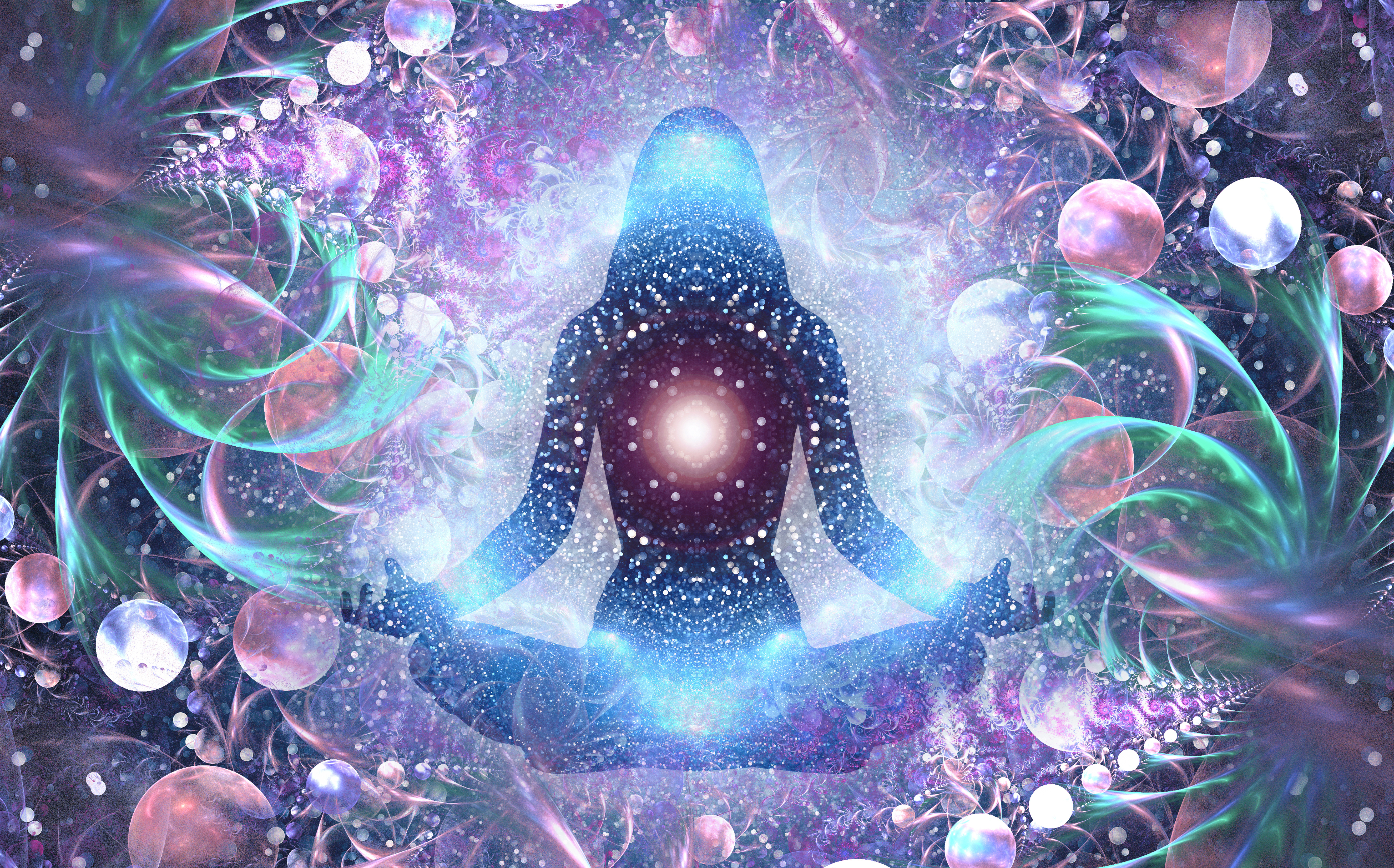 Dear Visionary,
Are you feeling that indescribable pull in your heart, the call to make a deeper impact on the world?
Have you ever envisioned yourself leading a life-changing retreat that could catapult you into the spotlight, set you up as an expert in your field, and transform your financial landscape?
If that inner voice is saying, "Yes, that's me!"—read on. You are standing at the threshold of a transformative journey, a course that promises to redefine what's possible for you and your spiritual business.
I have had the honor and pleasure of leading international retreats from Bali to Belize, Paris to Tobago, and everywhere in between, transforming lives while perfecting the art of creating high-impact, high-profit spiritual experiences.
With this unparalleled experience, I've distilled the essence of what makes a retreat not just memorable, but transformative and lucrative—knowledge that I'm thrilled to now share with you in this 4-day intensive course.
---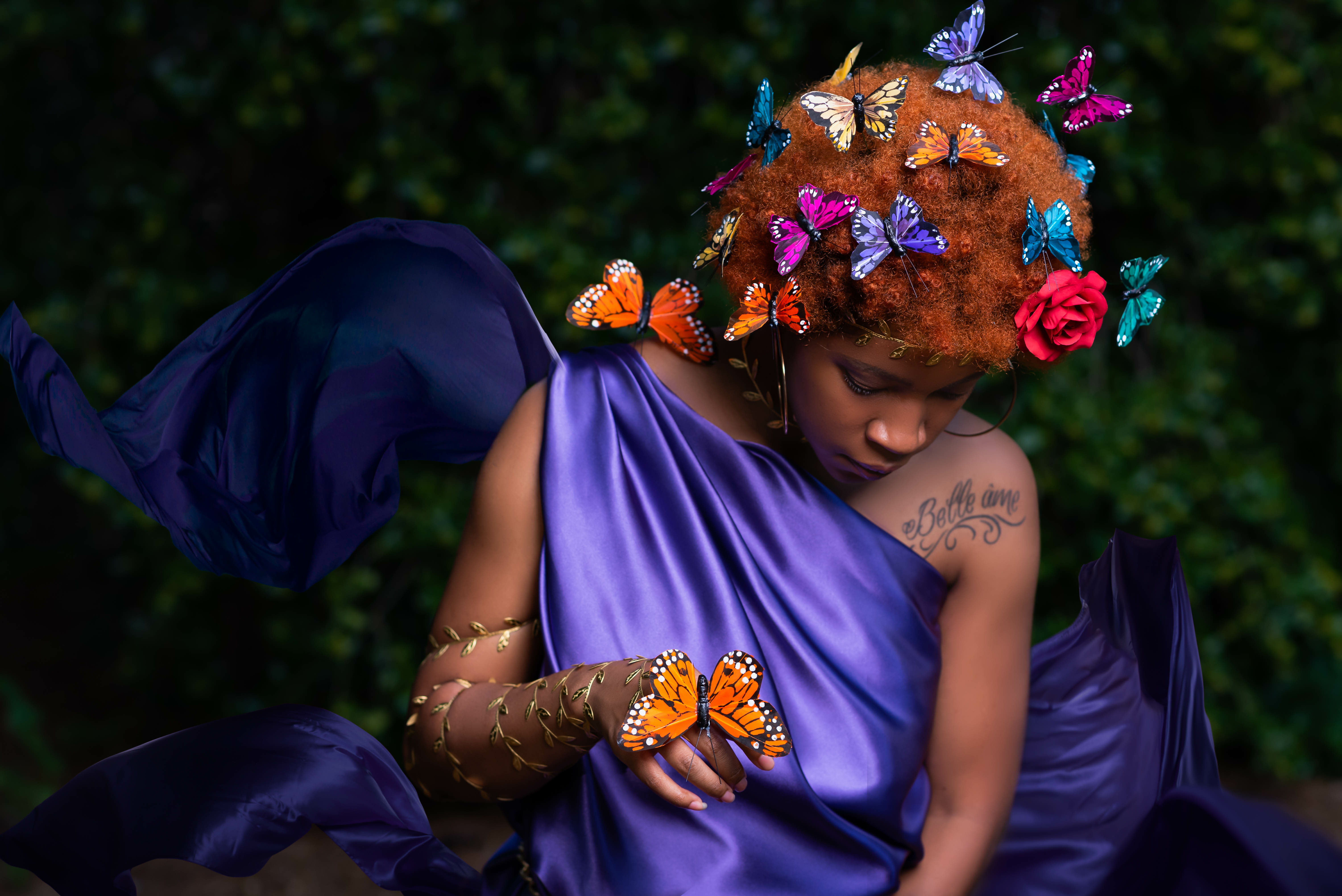 Why This Intensive? Why Now?
In a world filled with courses, workshops, and quick-fix promises, what sets this 4-day intensive apart? It's simple: a holistic, tried-and-true approach that goes beyond the surface, offering you tactical and spiritual strategies to create a retreat that resonates deeply—both for you and your clients.
---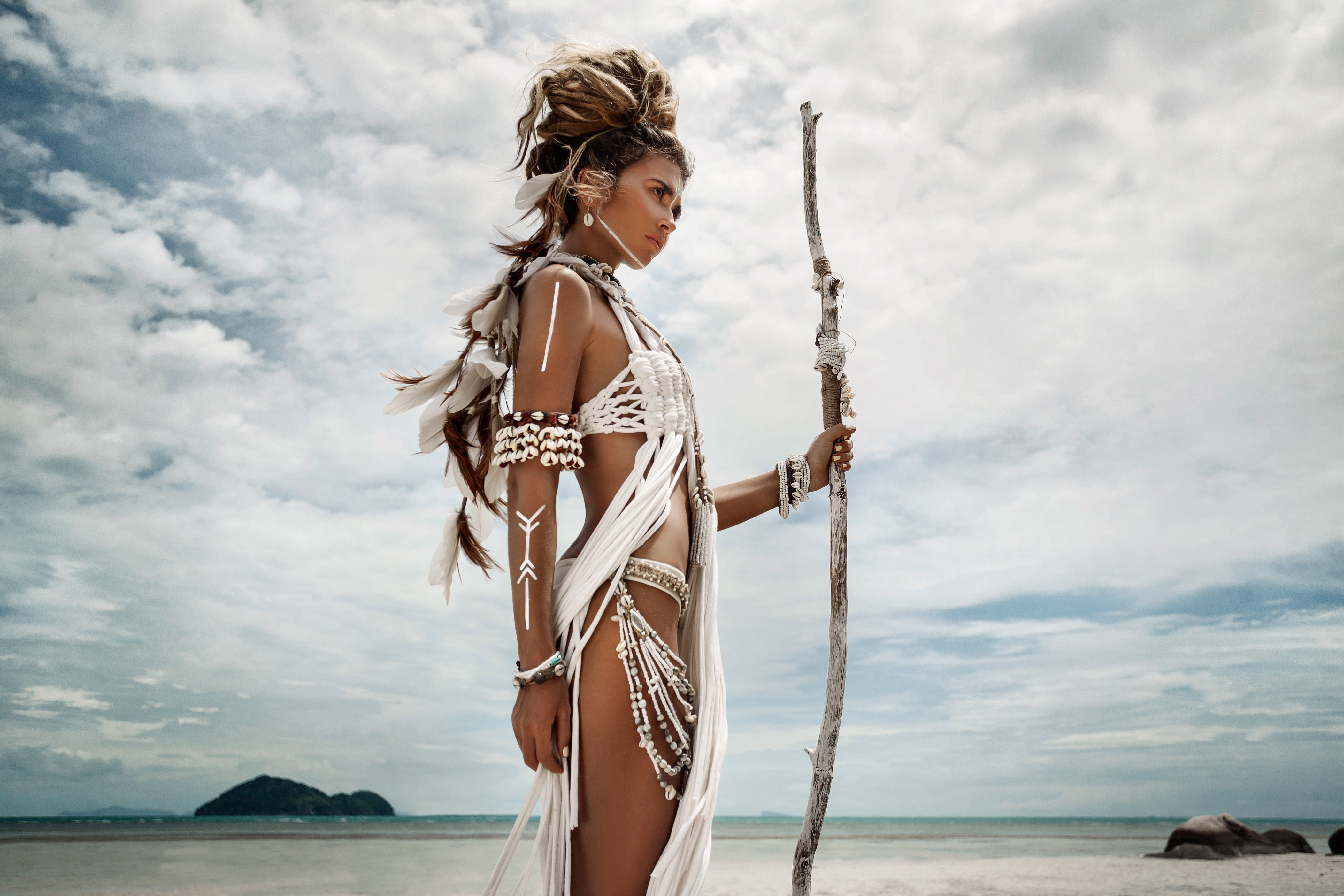 What You'll Learn
Craft Your Unique Retreat Identity
The market is crowded, but your voice is unique. Learn to tap into your essence and craft a retreat theme and purpose that sets you apart and speaks directly to your dream clients' souls.
Master Logistics with Ease
Nothing kills a dream faster than logistical nightmares. We'll demystify budgeting, legal considerations, scheduling, and even food and accommodation, turning them into strengths rather than stumbling blocks.
Design a Transformative Experience
This is the heart of your retreat: experiences and activities that lead to deep transformation. We delve into various frameworks, from workshops to one-on-one sessions, to create an impactful and memorable retreat.
Attract Your Soulmate Community
It's not just about building a retreat; it's about building a community.
Learn marketing strategies and spiritual selling that speaks to the heart, creating a tribe eager to learn from you and with you.
Amplify Your Earnings
The aim is for you to earn while you empower. Uncover hidden revenue streams, learn upselling strategies, and turn every retreat into a lucrative venture.
---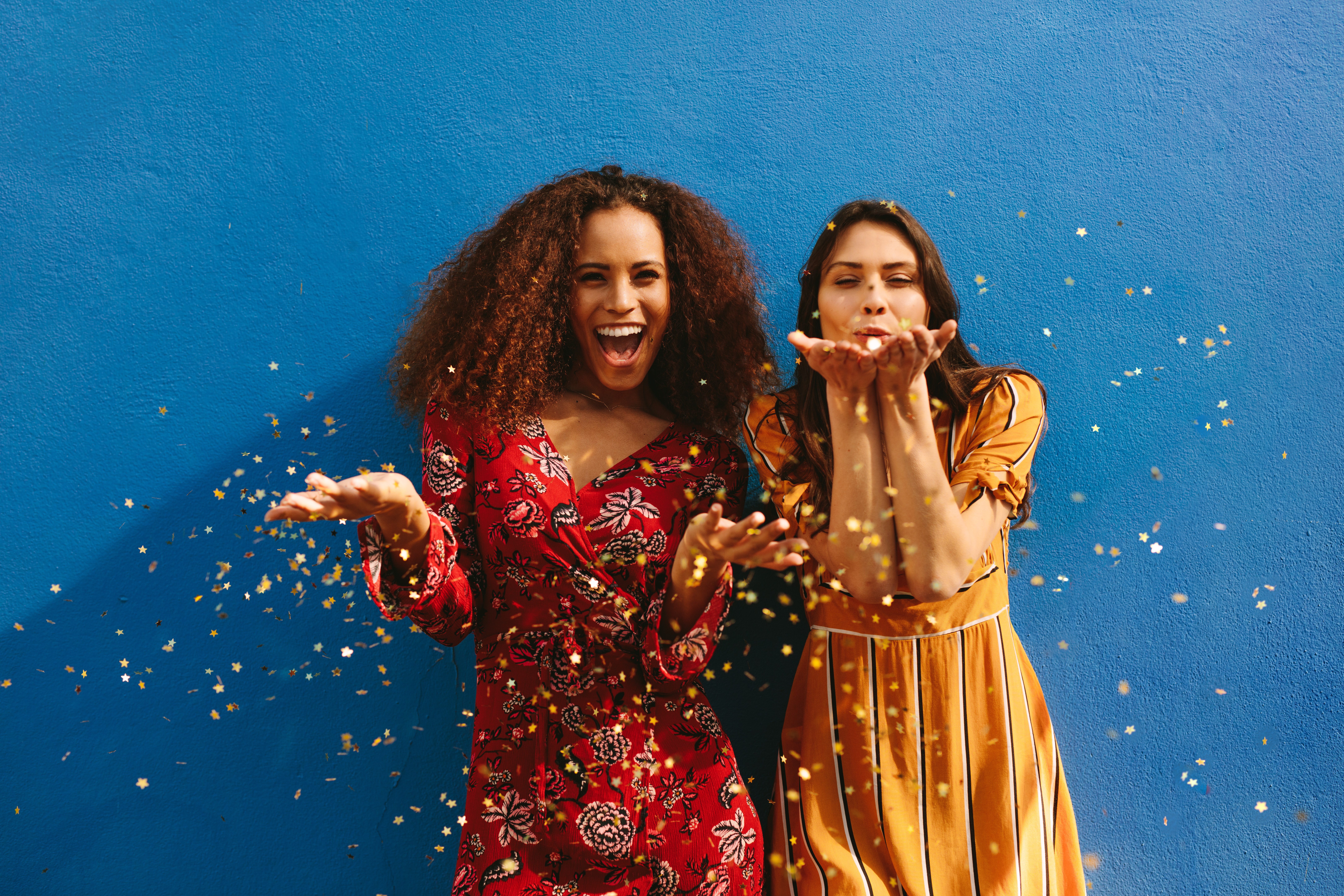 How Will This Change Your Life?
Skyrocket Your Expertise: Position yourself as a thought leader and expert in your field.

Deepen Client Transformations: Create spaces that facilitate growth, expansion, and deep transformation for your clients.

Financial Freedom: Master the art of high-impact, high-earning retreats that give you the financial freedom you seek.

Expand Your Platform: Use your retreats as a launching pad to expand your business, be it through additional courses, speaking engagements, or books.
---

Are You Ready to Rise?
This isn't just a course; it's an empowerment rocket, a catalyst to the transformation you've been dreaming of. This is your moment to transcend the ordinary, to create something that can change lives, including your own.
Don't let this chance slip away.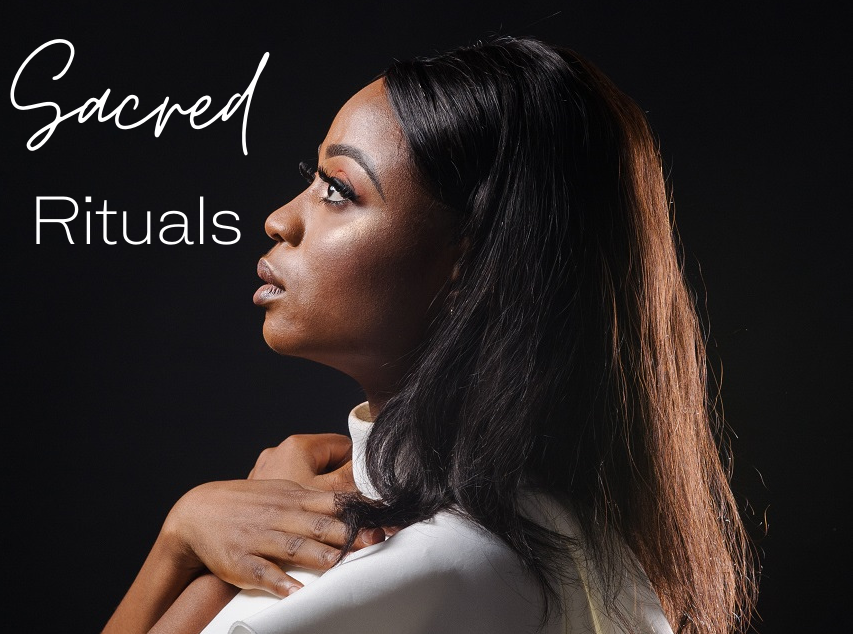 CLICK BELOW to step into your destiny, to claim your space in a world waiting for your unique impact.
Here's to you, embracing your boundless potential and stepping into a life beyond your wildest dreams.
With radiant love and empowerment,