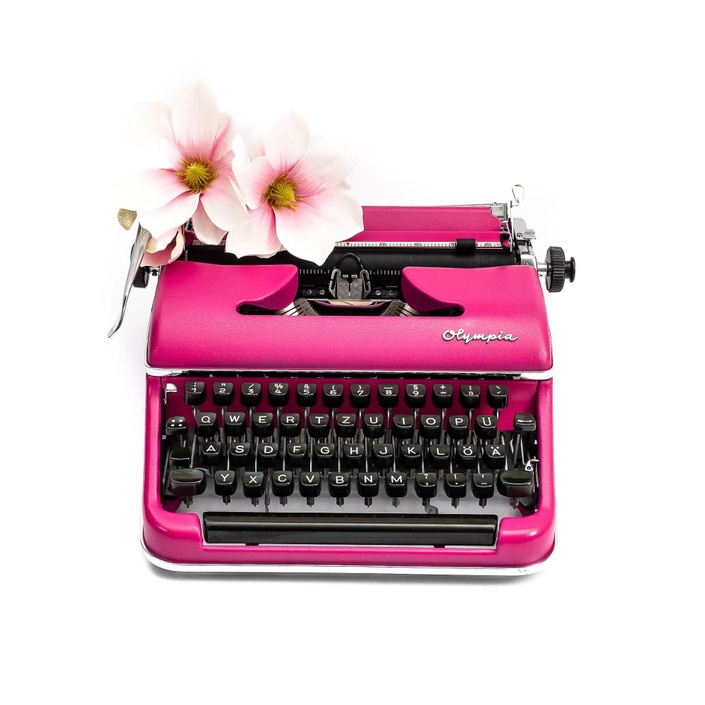 The Author in a Box Kit: Book-Body-Spirit!
From Concept to Bookshelf: A Powerful Gameplan for Authorpreneur Success
Watch Promo
WATCH!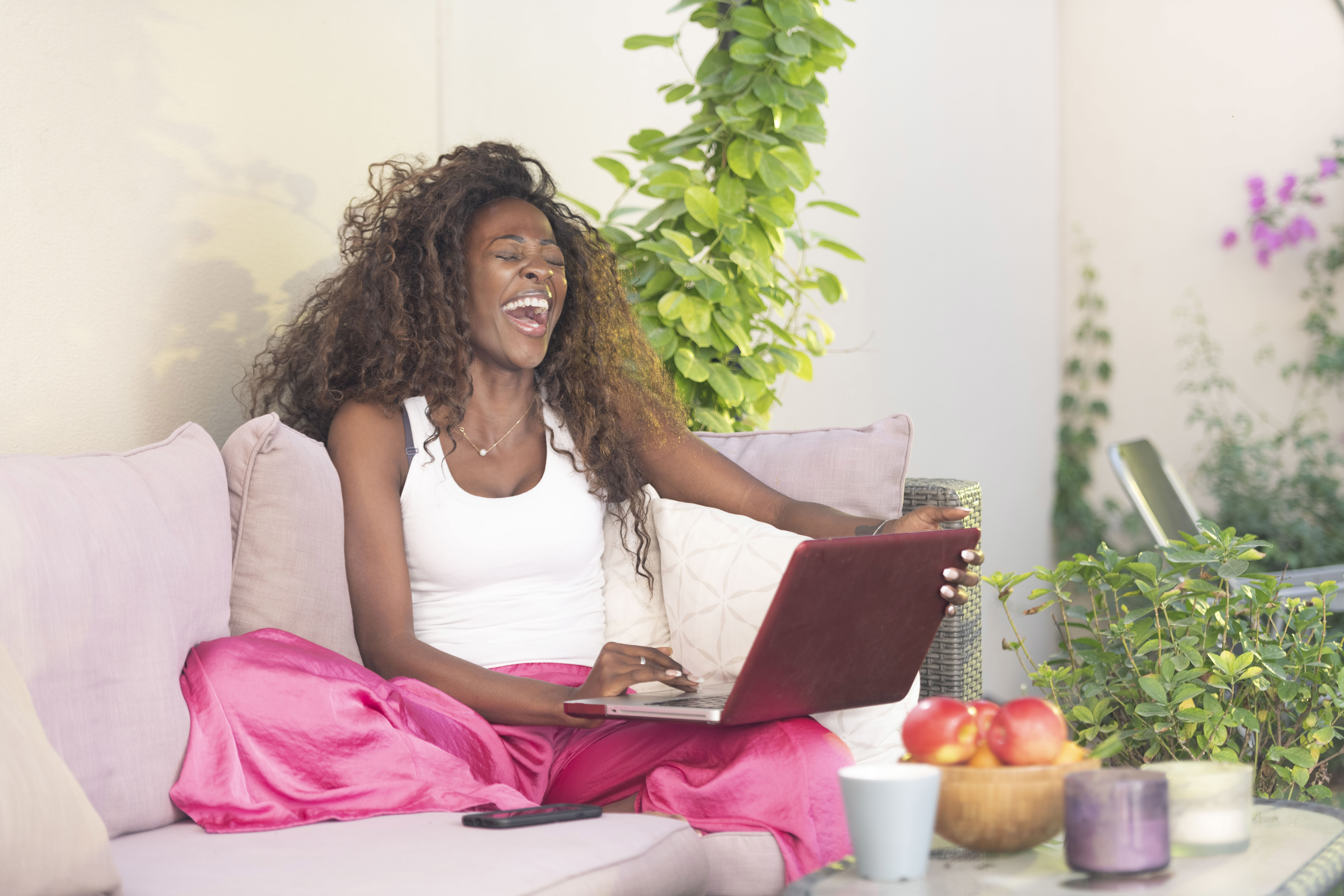 HELLO AUTHOR!!
YOU GOT THIS.
ABOUT THIS PROGRAM
You have a book in you and that book matters. Your book is a cornerstone in you taking your brand to the next level and launching a movement. You are a guru and people are waiting for your voice. Award-winning author Abiola Abrams has created the "Book-Body-Spirit Coaching Program" to guide your book from concept to bookshelf. If you are looking for guidance on creating a concept, writing a book in a weekend and even publishing it yourself, then this program is for you. Abiola Abrams is winner of the African American Literary Award for Best Self-Help.
Make Getting Your Book Out There Easier...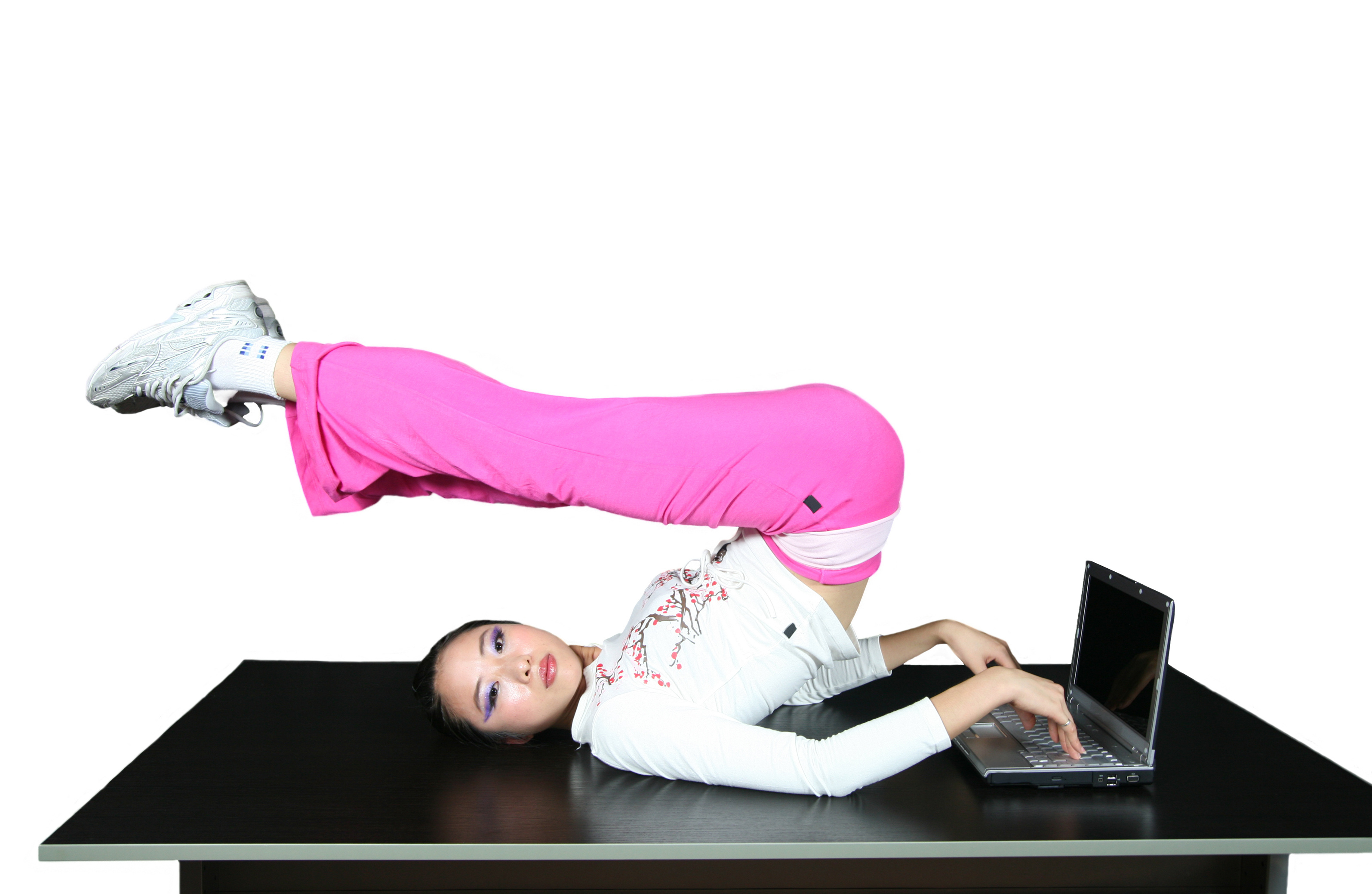 Few things demonstrate your expertise on a subject like a book does.

A book gives you:
Instant credibility—after all, you know enough to fill a book!
An unforgettable business card—take a few with you to your next live event.
Opportunities to reach a new market—many people will find you first through your book, not your blog.
Speaking opportunities—event planners and universities frequently seek out authors to speak at conferences and other gatherings.
Abundance in the form of bigger paychecks—all that credibility means you can—and should—be charging more.
YES, gorgeous!
Writing a book about is a powerful way to reach your tribe and to establish credibility and instant authority .
And most importantly, writing a book is a way to share your story and knowledge and connect with your soul mate tribe.

IT IS TIME...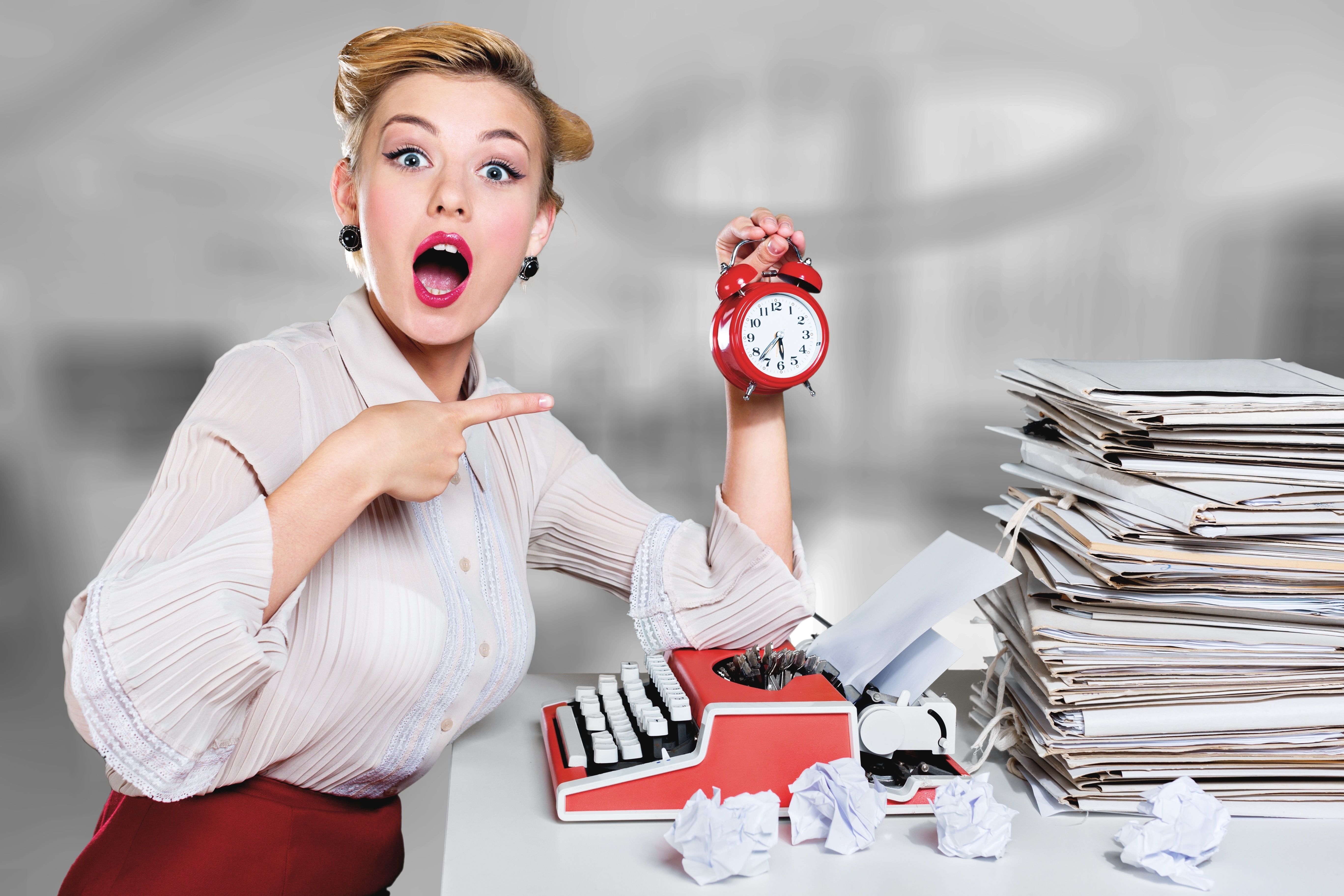 Course Curriculum
Getting Started
Available in days
days after you enroll
Your Bestselling Book Planner - Book Brainstorming
Available in days
days after you enroll
48 Hour Book Writing Bootcamp (Can Also Be Done in 30 Days)
Available in days
days after you enroll
Your Instructor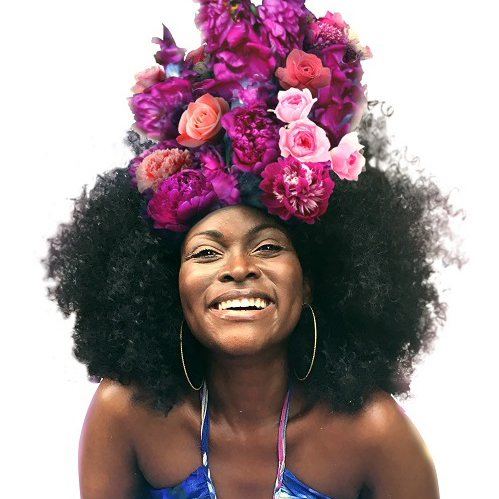 Hi, I'm Abiola! It is time for you to be seen, be heard, and create a movement. Are you IN?
----
Self-Worth Midwife Abiola Abrams is a spiritual success mindset coach, advice columnist, and transformational speaker who is passionate about empowering conscious women leaders.
Her empowerment tools include books, courses, meditation albums and goddess affirmation cards. Abiola gives advice on moving past fear on networks like the Discovery Channel and diverse organizations from Cornell University to London's College of Psychic Studies.
This summer she will be making her Omega Institute debut with a 5-day spiritual healing retreat called "The Goddess Unmasked: Stop Hiding in Your Own Life." Find her blogs, vlogs and podcasts at Womanifesting.com