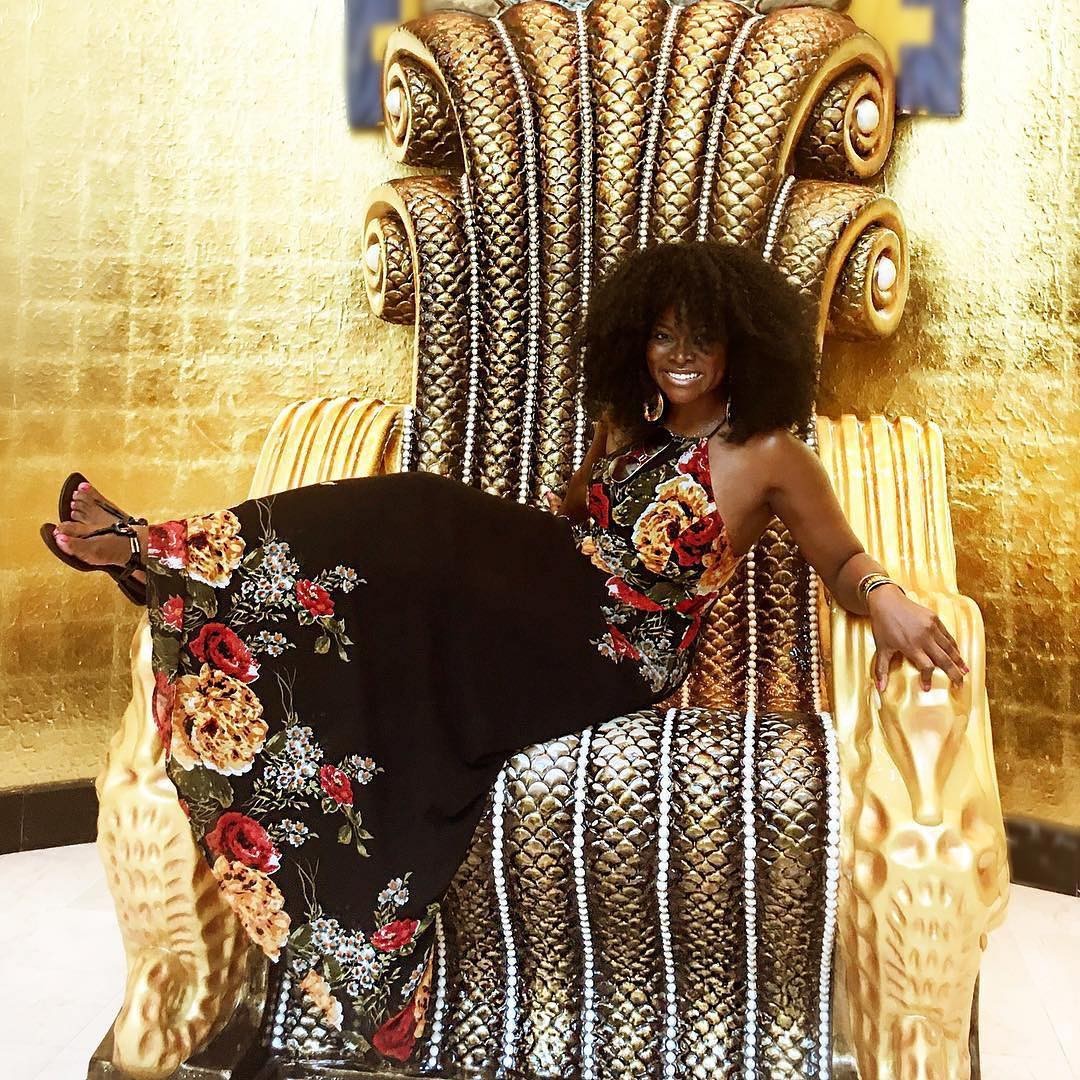 Spiritual Mission Coach
Spiritual Business Coach for Healers
Mindset Midwife
Spiritual Business Mentor
Intuitive Business Coach
YES!!
These are some of the terms my clients have used to describe my groundbreaking work with them.
Here is how I describe what we do:
I create an transformational container for spiritual women coaches, healers and creative entrepreneurs to be seen authentically and unapologetically using strategy, soulcare and mindset reset techniques so that they can build their own empowerment movements by spreading their soul messages to an an enthusiastic tribe of soulmate clients and have more abundance and freedom.
That's the longer version.
The short version?
Hey Goddess! Wanna learn how to BE SEEN, spread your transformational message to your soulmate tribe and create abundance by being yourself? Let's do it!!
Most business programs for life coaches, healers and creative entrepreneurs tell you to leave your spiritually and personal quirks at the door. I say bring all of you boldly and unapologetically. Sacred Visibility is about you being seen and heard for exactly who you are. It is not odd for us to pray, meditate or pull an affirmation card before a business class or conversation.
My message is that your spiritual business is your ministry -- and it start with YOU having the courage to be seen as the minister of that ministry.
Here's that you want as a spiritual woman entrepreneur:
To get your message out to the world -- making money and building a business around it with a tribe of your own.
Let's make that happen!
So where do you begin?
Check out my free guide at Spiritualista.guru and free masterclass at RichGoddess.club.
Then when you are ready to take everything in your spiritual business to the next level, stop playing small and step into your power, visit ManifestYourBusiness.com.